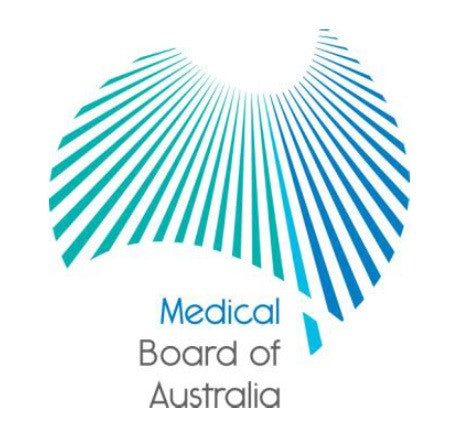 Cosmetic laser training expected by Medical Board of Australia
Medical Board guidelines on cosmetic medical and surgical procedures that were released today have as an imperative the need for doctors to have laser training in minor procedures such as skin and hair removal treatments. Another consideration for doctors is the seven day cooling off period for under 18s considering such procedures. Bravura Education is proud to provide online training courses designed specifically for doctors in this industry and have the only cosmetic laser courses in Australia that are endorsed by the Australasian College of Cosmetic Surgery as well as the Australian College of Nursing and Radiation Health Departments in WA, Qld and Tas. The guidelines will be implemented in October this year.
@AHPRA #cosmetex2016 #lasersafetyaustralia @BravuraEd
Post Disclaimer
This blog post has been vigilantly researched and fact checked to ensure that it is accurate, reliable and up to date. You must keep in mind that errors and omissions may occur and that we welcome any feedback or corrections in this regard. We encourage you to do your own research to verify the accuracy and contemporary nature of the information presented.