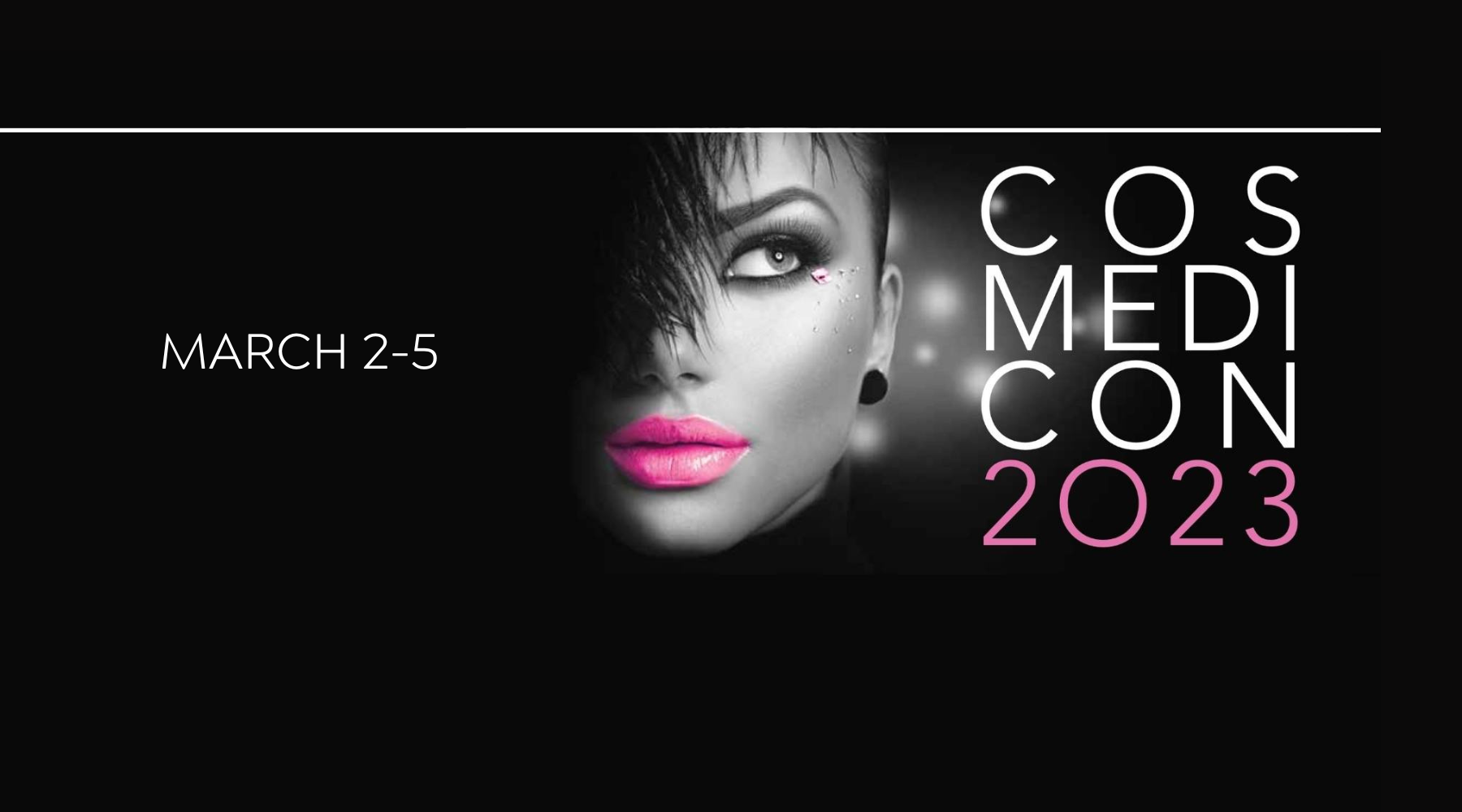 COSMEDICON 2023 - Call for Papers
Deciding which conference to go to every year is a big decision, with some fantastic programs being offered with incredible, talented speakers.
One of our favourites is Cosmedicon and they're calling for papers. Will you present this year? Lots of people present there for the first time because it is a fun and safe place to get your message out there. CLICK HERE for more info.
See you in March xxx
Post Disclaimer
This blog post has been vigilantly researched and fact checked to ensure that it is accurate, reliable and up to date. You must keep in mind that errors and omissions may occur and that we welcome any feedback or corrections in this regard. We encourage you to do your own research to verify the accuracy and contemporary nature of the information presented.