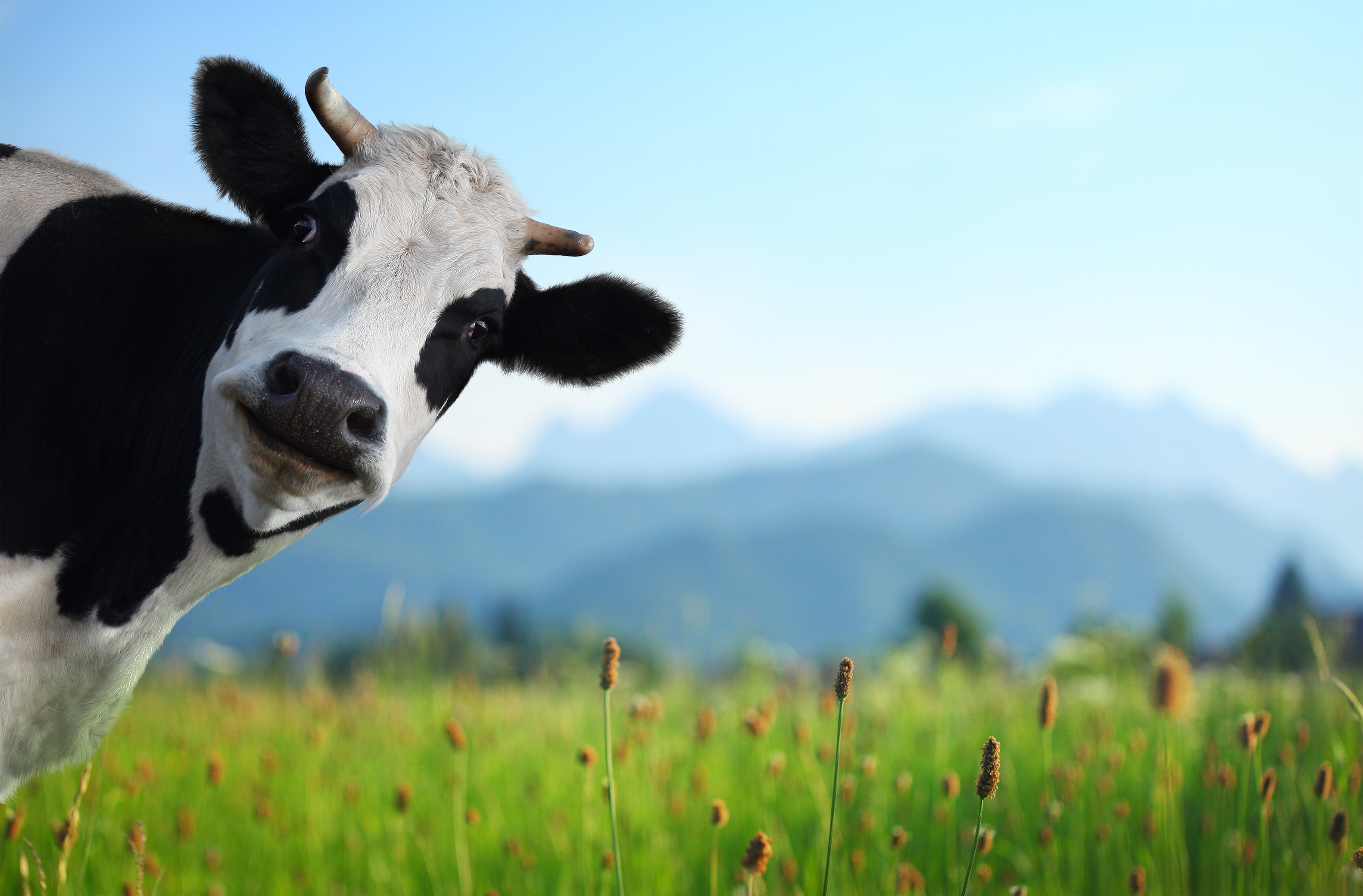 Cow pats to keep your feet warm
I've been to two funerals this week. They were both for men in their eighties who grew up in separate country towns on the divine South Coast of NSW. Neither man knew each other and the connection between them for me was my father-in-law who lost his childhood best friend and a brother-in-law in the same week. Life can be cruel.
One thing that struck me about these funerals was that both of them had been to school with no shoes because their families couldn't afford them. One man only attended school for three years and learnt enough in this time to read and write and do some rudimentary maths. The other was one of four children whose mother was a single parent in the years around the great depression. The latter used to try and find warm cow pats on his way to school to step in and warm up his feet. 
Both of these men died millionaires, one a dairy and beef farmer, the other a mason and landscaper. Yes, in the dollar sense they were millionaires who started out without school shoes- but this wasn't the most compelling thing that struck me. It was their fortitude. They had young adult grandchildren who spoke at their funeral. They were both incredibly loved and respected for the vast amount of love and learning they had left as a legacy and all of their grandchildren were obviously partnered and in careers that their grandfathers would have been proud of. In the eulogy, one of the grandchildren said: "Pa, you weren't a drop in the ocean, you were the ocean in a drop." 
Personally, my grandfather was illiterate and could only sign his name. It made me realise how far we can come in such a very short time and that the resilience, risk taking and grit of our ancestors is a priceless foundation for which to be truly grateful.
Be courageous, back yourself, be resilient and be "an ocean in a drop".
____
Ready to build on your foundations? We're ready to help you.
Post Disclaimer
This blog post has been vigilantly researched and fact checked to ensure that it is accurate, reliable and up to date. You must keep in mind that errors and omissions may occur and that we welcome any feedback or corrections in this regard. We encourage you to do your own research to verify the accuracy and contemporary nature of the information presented.