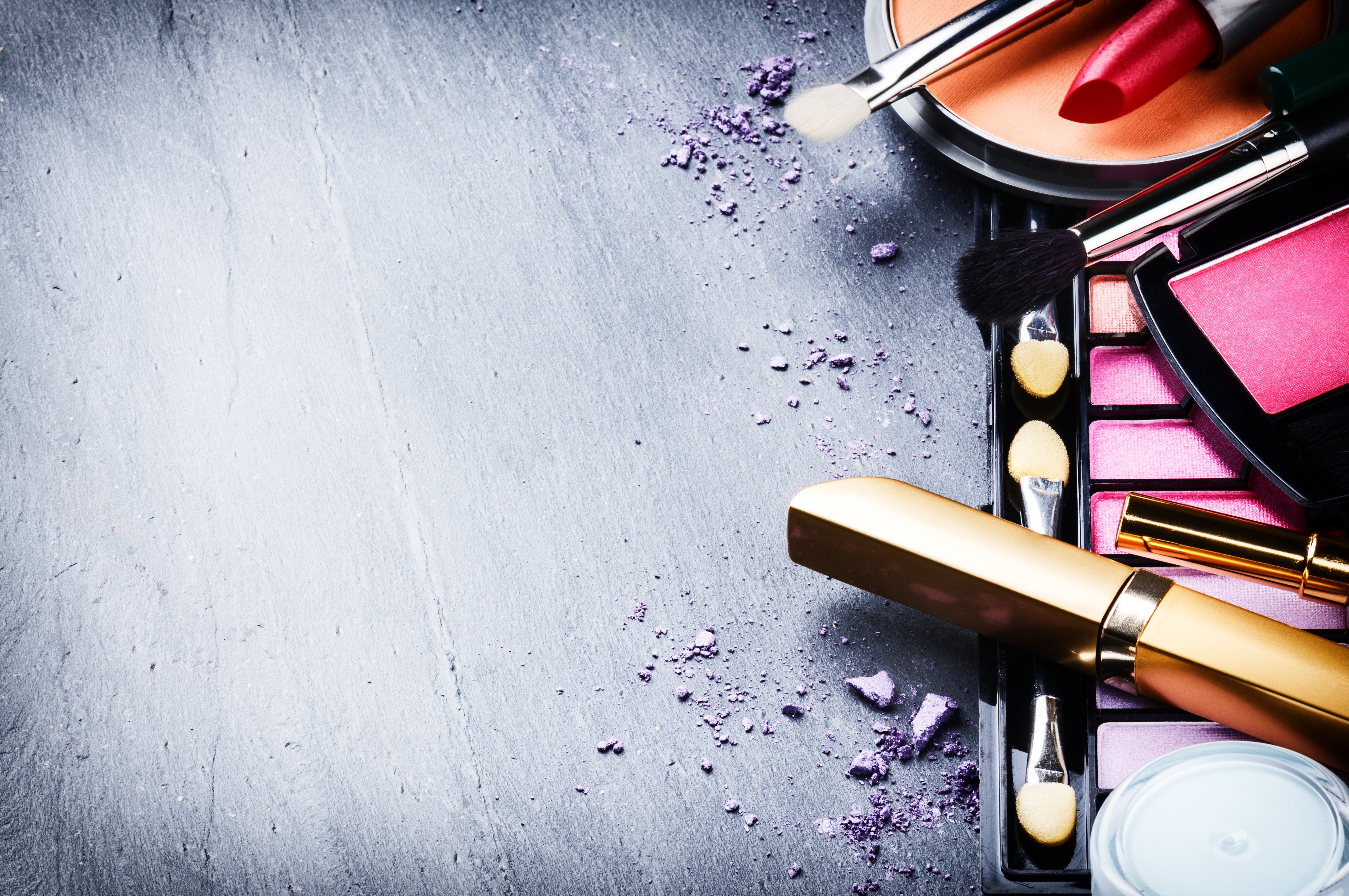 Do I need a beauty diploma to do laser? Do I need a beauty qualification to do IPL?
The short answer is "No" except in Western Australia where they changed the regulations for just laser recently. 
Our students are relieved when they learn this as they say that they have no interest in makeup, eyelashes, waxing or nails and want to be confident and competent in using energy-based devices for hair removal, tattoo removal, pigmentation, capillaries and skin resurfacing and rejuvenation.
The AS/NZS 4173:2018 Safe Use of Lasers and Intense Light Sources in Health Care expect that anyone who engages with or uses Laser or ILS equipment be trained in safe use of the laser or ISL equipment.
Personnel expected to receive training include:
laser users (which includes doctors, dentists, nurses and other health professionals)
laser safety personnel
laser team members (for example, engineers, technicians)
laser system service personnel
incidental personnel (for example, students, family members, medical photographers)
Regular training in the following aspects must occur:
basic light physics
laser safety
laser-tissue interactions
applications and dosimetry affecting the use of lasers
operating procedures
set up
intraoperative monitoring
use of all equipment.
The minimum certification required is available with us. To enrol please click here.
Post Disclaimer
This blog post has been vigilantly researched and fact checked to ensure that it is accurate, reliable and up to date. You must keep in mind that errors and omissions may occur and that we welcome any feedback or corrections in this regard. We encourage you to do your own research to verify the accuracy and contemporary nature of the information presented.