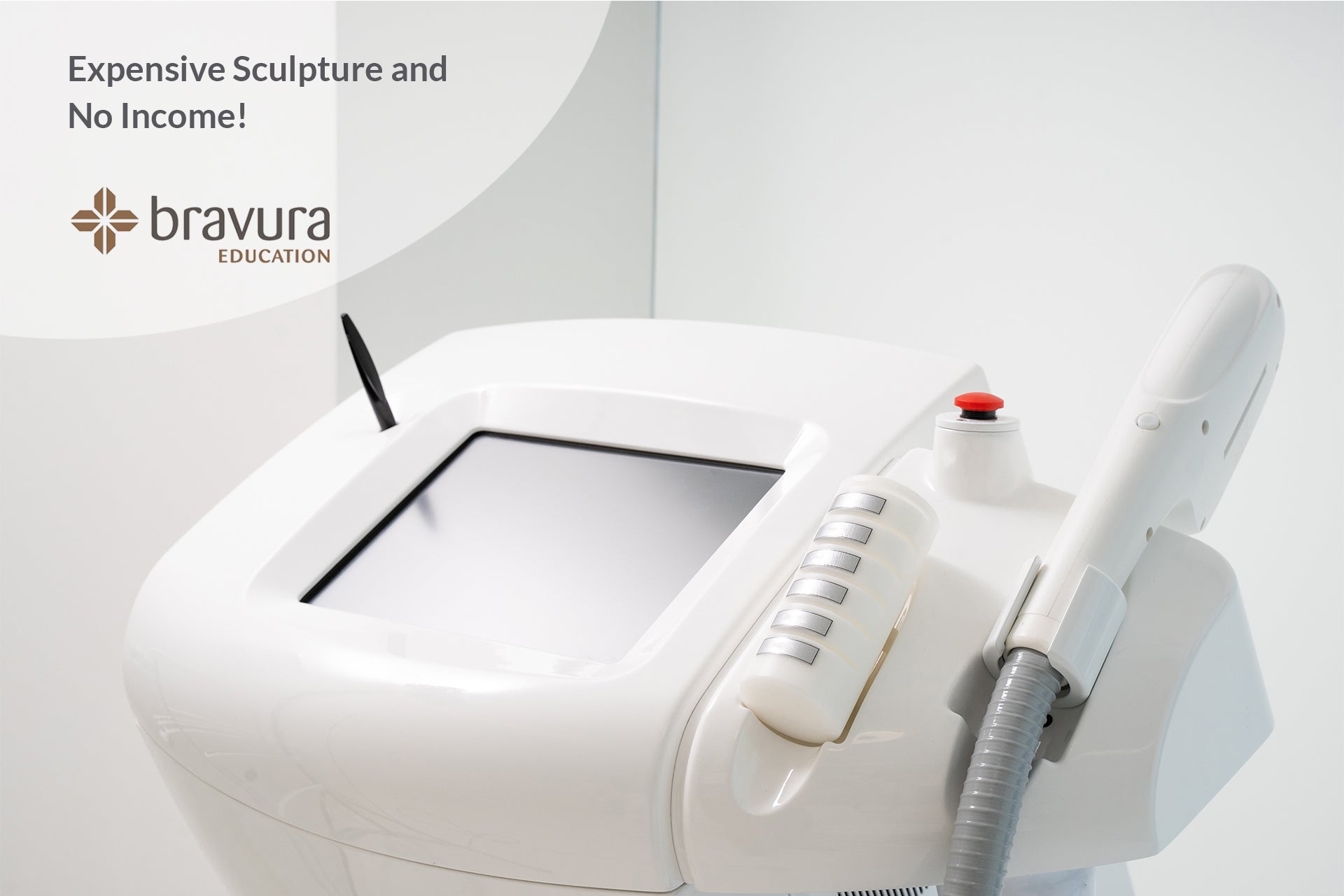 Expensive Sculpture and No Income!
Lasers and IPL are expensive purchases and every minute they are turned off they are costing you money.
Do you have a laser or IPL that you have inherited and don't know how to use?


Have you had staff leave and they were the ones that knew how to use the machine?



Do you have a machine and suspect you could be doing more with it?
Resurrect it by doing some study with us to help you understand everything about it and have the confidence to use it to its max. Get it up and generating an income stream for you.
Otherwise, it's an overpriced art piece!
Download your "How to" guide HERE
Post Disclaimer
This blog post has been vigilantly researched and fact checked to ensure that it is accurate, reliable and up to date. You must keep in mind that errors and omissions may occur and that we welcome any feedback or corrections in this regard. We encourage you to do your own research to verify the accuracy and contemporary nature of the information presented.