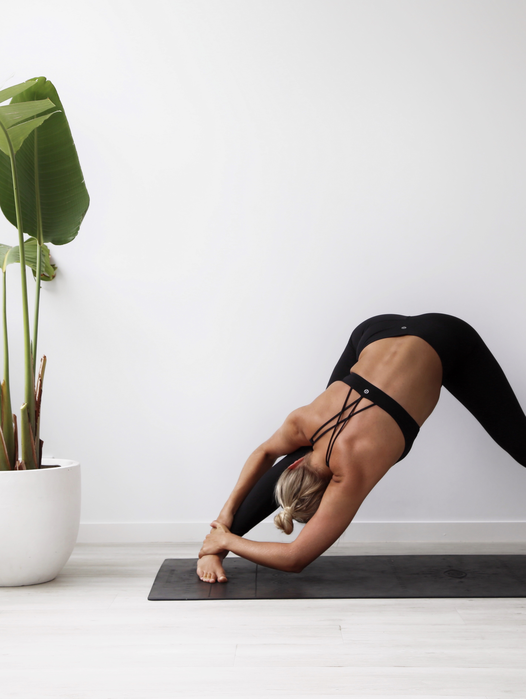 "Get Bendy" Yoga- Special Offer
We are truly blessed to have so many amazing people in our lives. Take for example Eliza Landgren (Elle) from Elle Fit Active. Elle has developed the most amazing at-home yoga program as a way of managing her own severe scoliosis and this 20-minute routine done a few times a week will have your mind and body saying a HUGE, "Thank You!" 
As a special offer, Elle is offering all of our Bravura family 20% off any of her products. Please check them out and enjoy with love from Elle and all of us here at Bravura. Just add the code (you guessed it) BRAVURA.
Post Disclaimer
This blog post has been vigilantly researched and fact checked to ensure that it is accurate, reliable and up to date. You must keep in mind that errors and omissions may occur and that we welcome any feedback or corrections in this regard. We encourage you to do your own research to verify the accuracy and contemporary nature of the information presented.