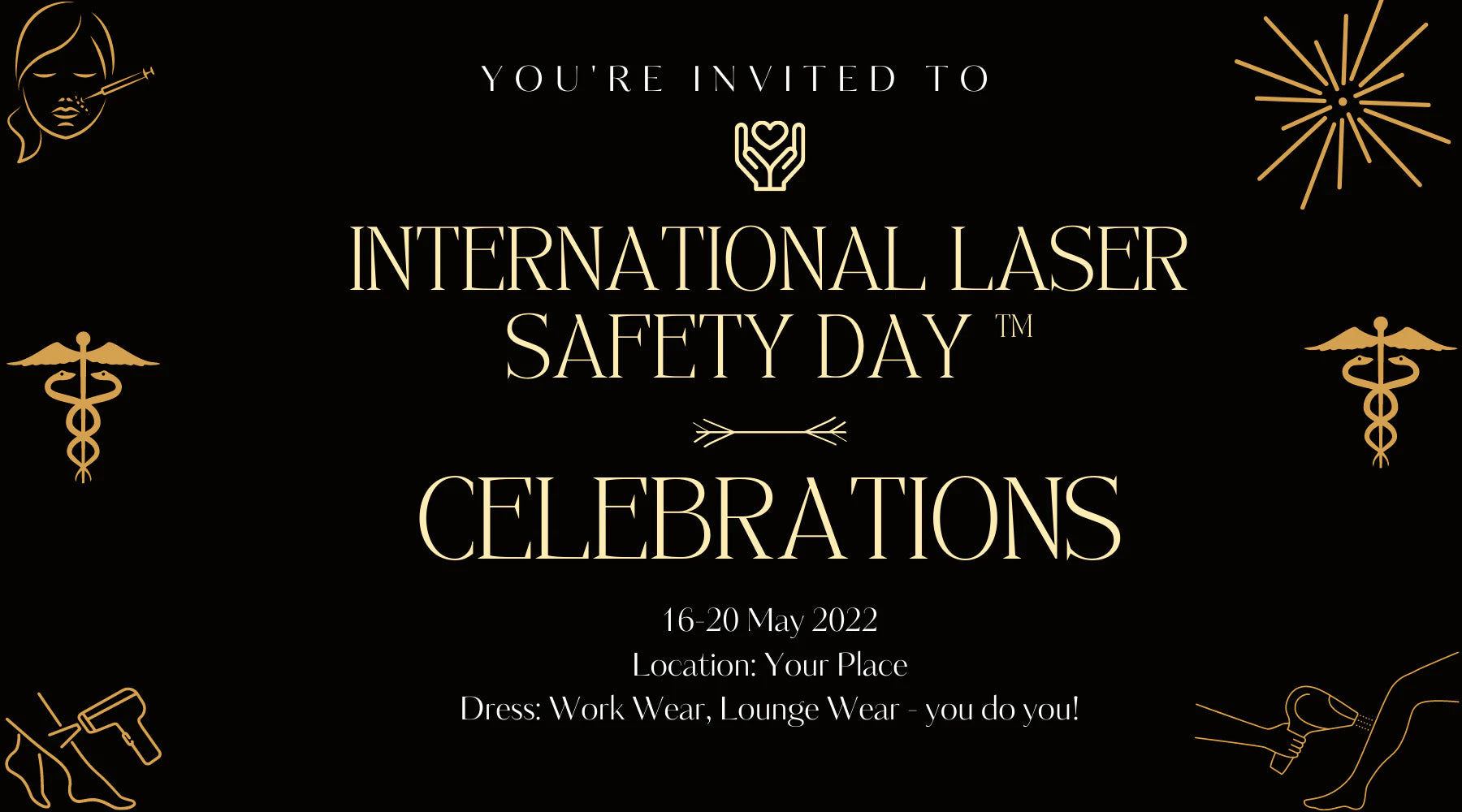 Happy International Laser Safety Day™
Why celebrate International Laser Safety Day on the 16th of May? 
Theodore Maiman made the first laser operate on 16 May 1960 at the Hughes Research Laboratory in California, by shining a high-power flash lamp on a ruby rod with silver-coated surface.
We're Partying All Week And You're Invited!
Head to
THIS LINK
to find out about all of the fun stuff that's happening this week.
Post Disclaimer
This blog post has been vigilantly researched and fact checked to ensure that it is accurate, reliable and up to date. You must keep in mind that errors and omissions may occur and that we welcome any feedback or corrections in this regard. We encourage you to do your own research to verify the accuracy and contemporary nature of the information presented.