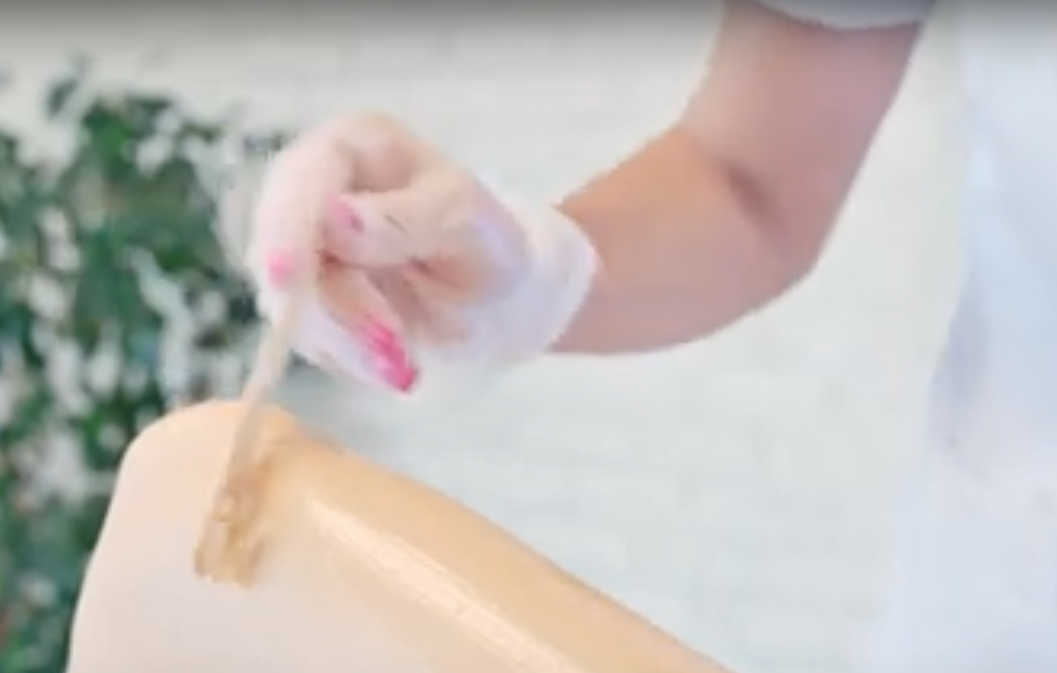 How many laser courses do you need?
There is no hard and fast rule about how many laser courses you'll need; it all depends on your professional ambitions and the procedures you intend to do.
However, in order to administer laser treatments on patients, you will typically need to complete both a laser safety course and a course tailored to the specific laser treatment in question. For example, laser hair removal can be learnt in about 24 hours of supervised practical experience while more complex procedures like tattoo removal will require more time.
We can help you with our accredited and endorsed laser safety courses for both laser treatments and IPL. This is the first and most important course to do. You can do one specifically for hair removal or tattoo removal too.
Most people get their practical experience in laser and IPL either on the job, or from their device supplier. It's a bit like getting your "L" plates before you drive your car.
 Laser Training, IPL, LLLT, Laser Safety Course, Laser Safety Training, Laser Online, Laser Safety Officer Certificate, LASER HAIR REMOVAL, LASER certificate, Laser Tattoo Removal, Queensland, Tasmania, Western Australia, NSW, accredited APHRA CPD, nurses, laser ipl, doctor, beauty therapist, dermal therapist, laser therapist
Post Disclaimer
This blog post has been vigilantly researched and fact checked to ensure that it is accurate, reliable and up to date. You must keep in mind that errors and omissions may occur and that we welcome any feedback or corrections in this regard. We encourage you to do your own research to verify the accuracy and contemporary nature of the information presented.