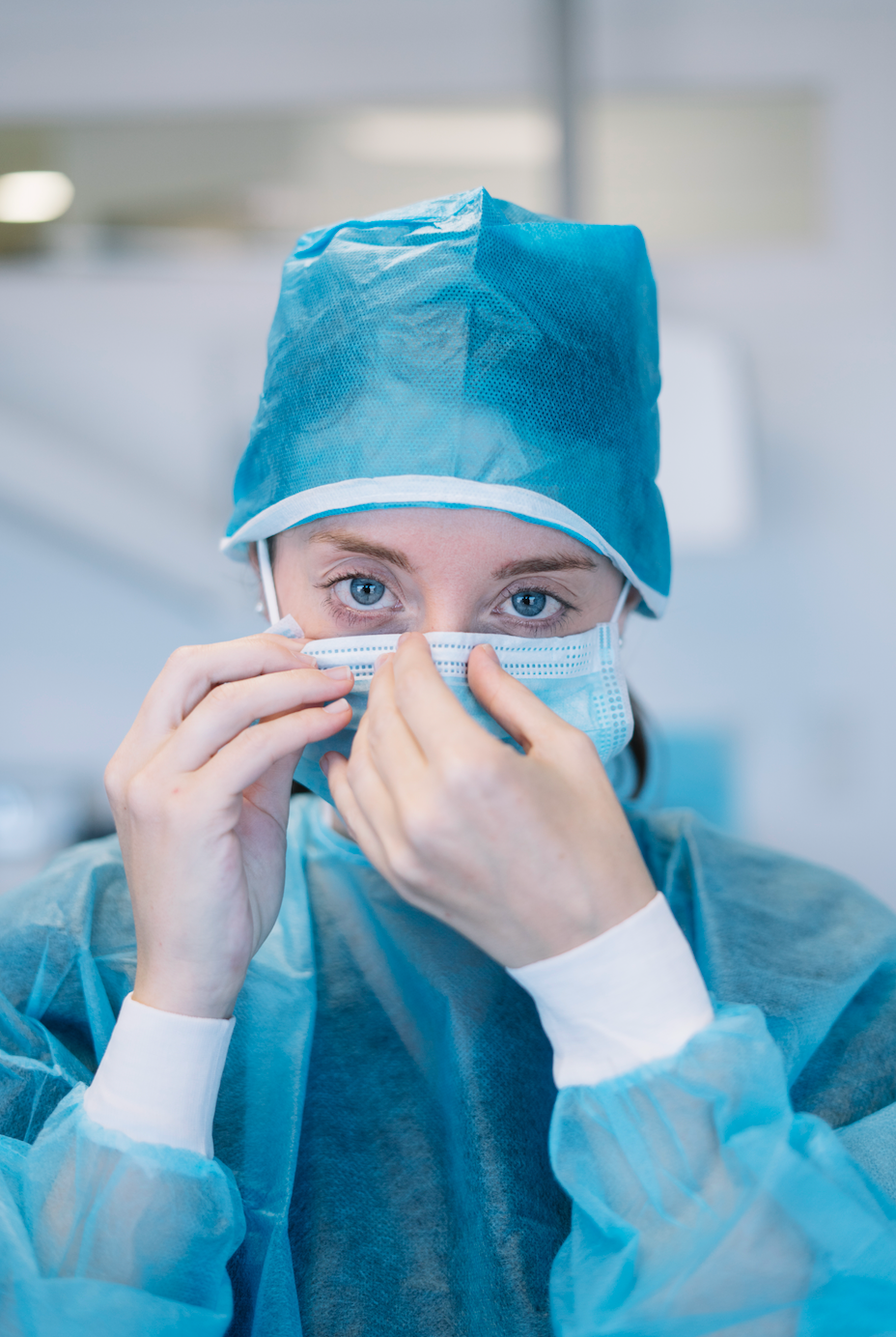 Laser Safety Best Practices for Medical Professionals: Ensuring Optimal Protection in Healthcare Settings
Laser technology plays a vital role in various medical procedures, but it also presents specific safety considerations for healthcare professionals. Maintaining laser safety best practices is essential to protect both medical professionals and patients. In this article, we will delve into the key best practices for laser safety in medical settings, including the importance of personal protective equipment (PPE), adherence to safety protocols, and ongoing training.
Personal Protective Equipment (PPE):
Wearing appropriate PPE is critical when working with lasers in medical settings. This includes laser safety eyewear specifically designed to protect against the specific wavelengths used in the procedure. Ensure that all medical professionals involved in laser procedures are equipped with the appropriate PPE to safeguard their eyes and skin.
Safety Protocols:
Establishing and following robust safety protocols is crucial in medical laser procedures. This includes properly identifying and classifying lasers, implementing standard operating procedures, and creating restricted access areas to minimise the risk of unauthorised personnel entering the laser vicinity. Adhering to safety protocols ensures consistent and safe laser usage.
Ongoing Training and Education:
Continuous training and education are paramount to keeping medical professionals updated on laser safety practices. Regularly refresh and reinforce laser safety training programs to ensure healthcare professionals are well-versed in the latest guidelines and techniques. This includes instruction on proper laser handling, emergency response protocols, and maintenance of laser equipment.
Pre-Procedure Assessments:
Performing pre-procedure assessments and thorough patient evaluations are vital to mitigate risks in medical laser treatments. Assessing patient suitability, reviewing medical history, and identifying potential contraindications helps minimise adverse reactions or complications during laser procedures.
Laser safety best practices are essential for medical professionals working with lasers in healthcare settings. Adhering to proper PPE usage, following safety protocols, conducting pre-procedure assessments, and investing in ongoing training ensure the highest level of protection for medical professionals and patients alike. By incorporating these best practices into daily routines, healthcare facilities can establish a culture of safety, minimise risks, and optimise laser procedures' effectiveness. Prioritising laser safety in medical settings not only protects the well-being of medical professionals but also contributes to delivering optimal patient care.
As always, if you have any questions, we are here to help, please reach out to us.
laser training, ipl, lllt, laser safety course, laser safety training, laser online, laser safety officer certificate, laser hair removal course, laser certificate, laser tattoo removal course, queensland, tasmania, western australia, nsw, Victoria, south Australia, act, Canberra, accredited, Aphra, cpd, nurses, laser ipl, doctor, beauty therapist, dermal therapist, laser therapist, laser course, sydney, brisbane, melbourne, laser safety course, low level laser, laser technician, podiatrist, dentist, physiotherapist, laser course near me, laser courses Brisbane, laser courses Melbourne, laser course sydney
Post Disclaimer
This blog post has been vigilantly researched and fact checked to ensure that it is accurate, reliable and up to date. You must keep in mind that errors and omissions may occur and that we welcome any feedback or corrections in this regard. We encourage you to do your own research to verify the accuracy and contemporary nature of the information presented.