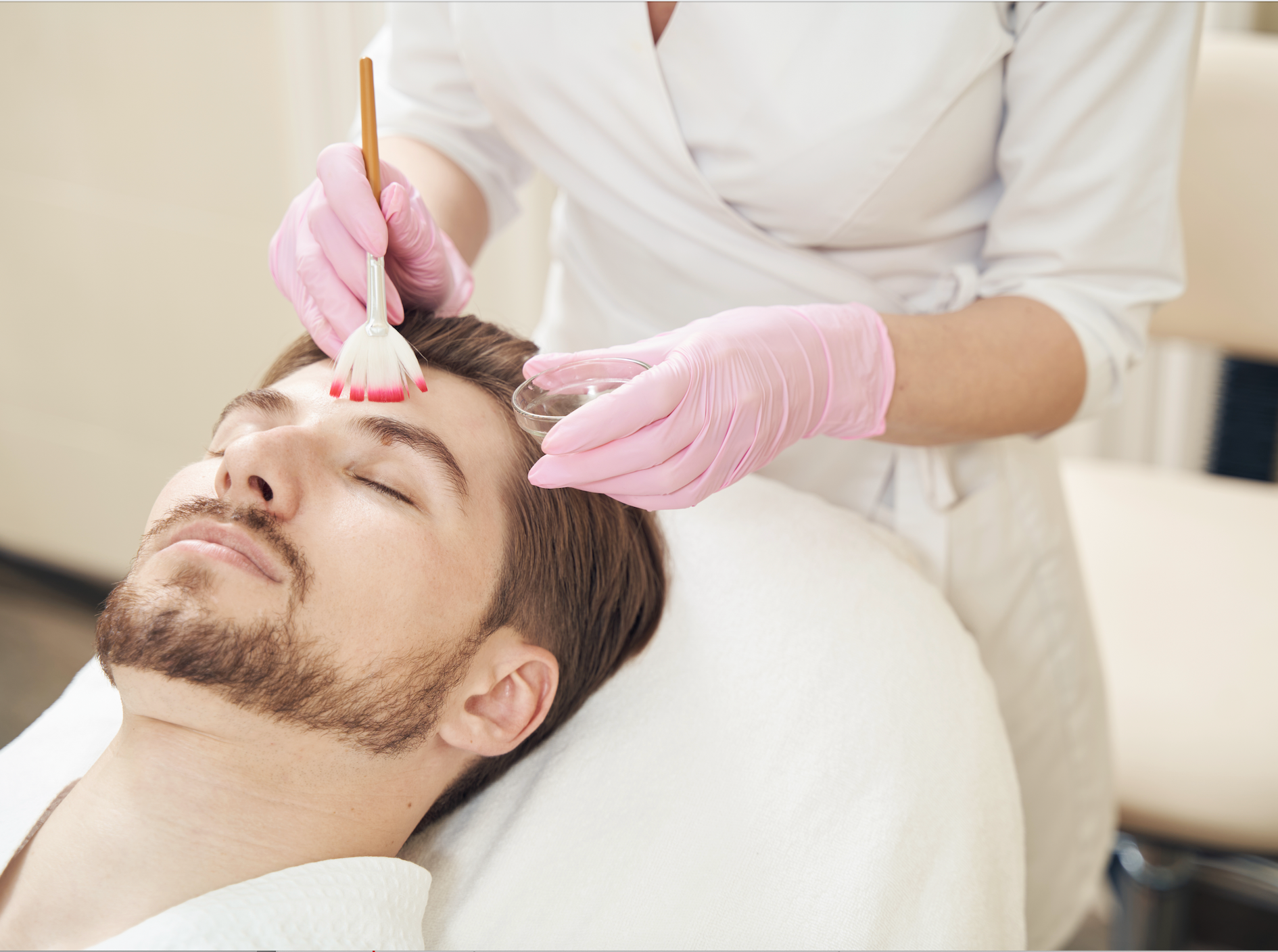 Laser Technician Course
Are you looking for a career change? Well, we're here to help, and you don't need any prerequisites to do our courses. How good is that?
We assist people wanting to expand their job opportunities find the right course to meet their career goals. Whether you have absolutely no experience in this field or are a beauty therapist wanting to expand your offering to your clientele, we have the right combination for you.
If you have no experience at all we suggest you start with this combination of courses:
Skin Anatomy and Physiology for Cosmetic Treatments - this one gives you a great foundation. for understanding how skin and hair are structured and function AND
Don't forget that we're here for you to help navigate what you need. Call us on 1300001808 or reach out to us HERE.
Laser Training, IPL, LLLT, Laser Safety Course, Laser Safety Training, Laser Online, Laser Safety Officer Certificate, LASER HAIR REMOVAL course, LASER certificate, Laser Tattoo Removal course, Queensland, Tasmania, Western Australia, NSW, accredited APHRA CPD, nurses, laser ipl, doctor, beauty therapist, dermal therapist, laser therapist, laser course, Sydney, Brisbane, Melbourne, laser safety course. Low level laser
Post Disclaimer
This blog post has been vigilantly researched and fact checked to ensure that it is accurate, reliable and up to date. You must keep in mind that errors and omissions may occur and that we welcome any feedback or corrections in this regard. We encourage you to do your own research to verify the accuracy and contemporary nature of the information presented.