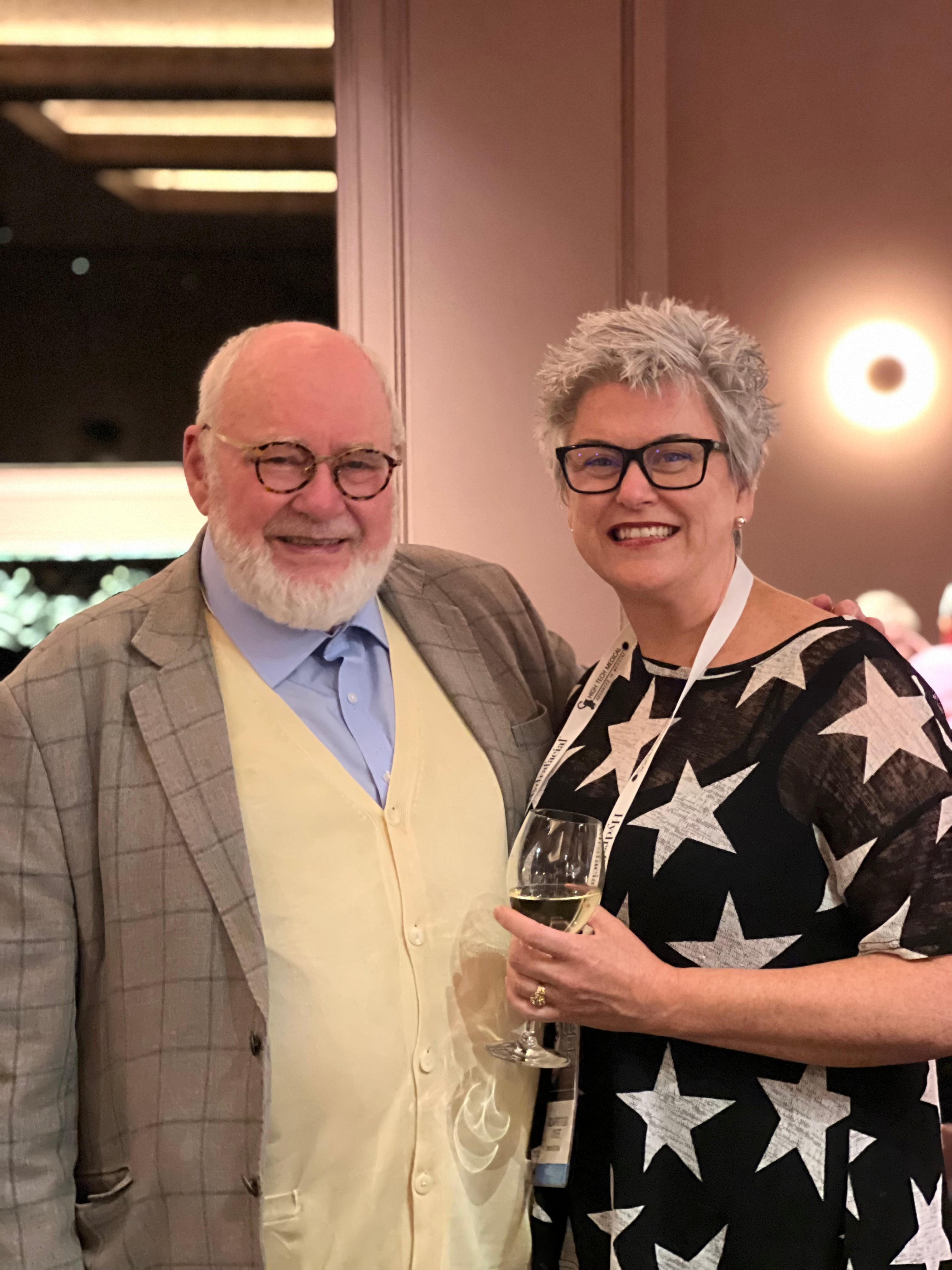 Professor Glen Calderhead - One of my Heroes
As the Vice-President of Medicoscientific Affairs for Lutronic Corporation, Dr. Calderhead lives in South Korea. He is a deadset legend.
Despite his busy schedule, he continues to travel around the world to speak on various topics related to phototherapy and photosurgery. Not only that, he stops for a chat and allows me to buy him a nice scotch while we were both at Cosmedicon on the weekend!
Over the past 30 years, he has given more than 300 keynote and special invited lectures at national and international congresses. In addition to his extensive speaking engagements, Dr. Calderhead has authored numerous scientific papers and contributed to several books on laser therapy, laser surgery, and simulation surgery.
It's great when you catch up with one of your heroes and he is generous of his knowledge and as interesting as ever.
He's truly the godfather of laser x
 Laser Training, IPL, LLLT, Laser Safety Course, Laser Safety Training, Laser Online, Laser Safety Officer Certificate, LASER HAIR REMOVAL, LASER certificate, Laser Tattoo Removal, Queensland, Tasmania, Western Australia, NSW, accredited APHRA CPD, nurses, laser ipl, doctor, beauty therapist, dermal therapist, laser therapist
Post Disclaimer
This blog post has been vigilantly researched and fact checked to ensure that it is accurate, reliable and up to date. You must keep in mind that errors and omissions may occur and that we welcome any feedback or corrections in this regard. We encourage you to do your own research to verify the accuracy and contemporary nature of the information presented.