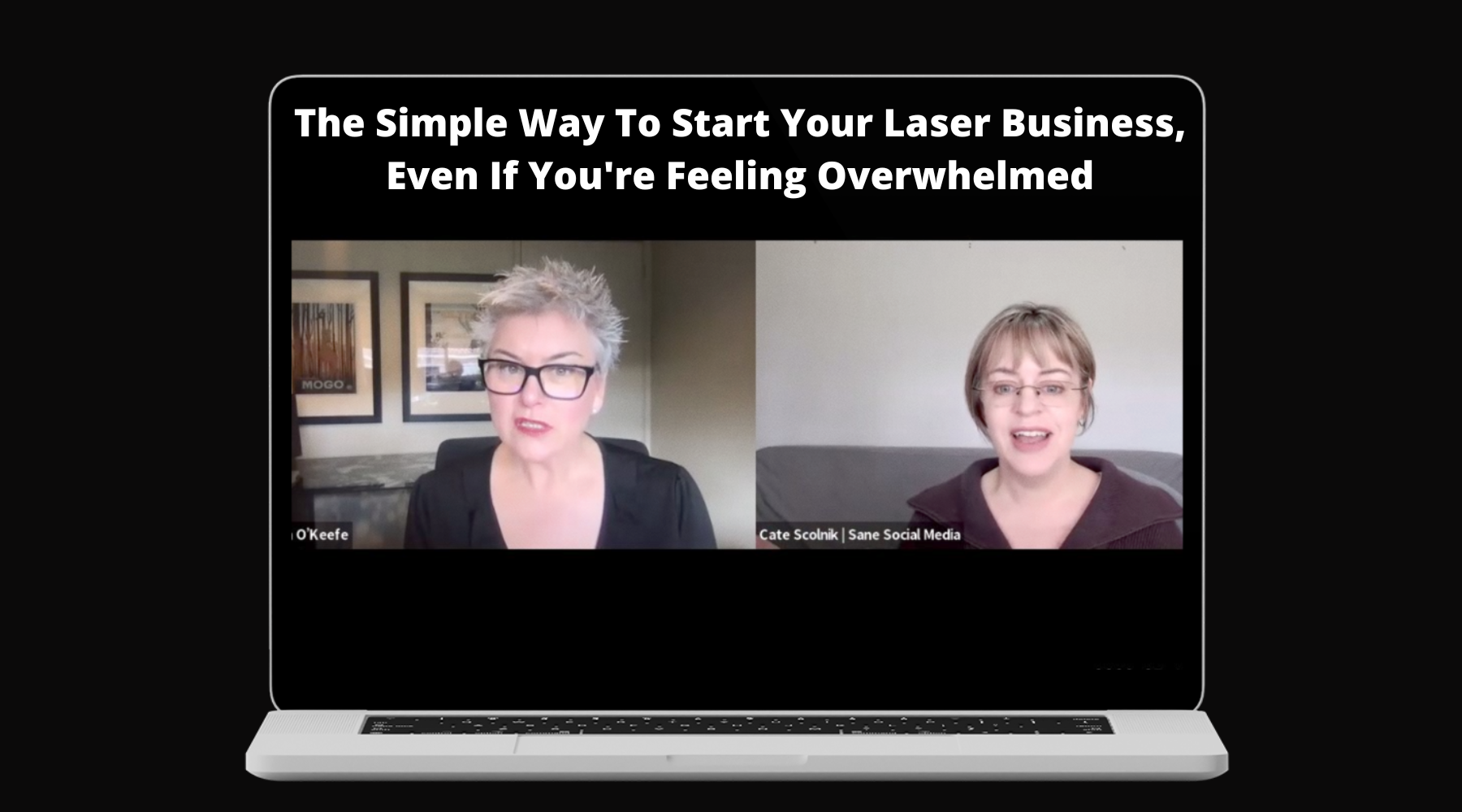 The Simple Way To Start Your Laser Business, Even If You're Feeling Overwhelmed
Starting a business can be overwhelming, but the best and most successful businesses are LEAN and AGILE.
We share how to start your laser clinic the simplest and easiest way, so you can cut through overwhelm.
You don't want to miss:
What training, knowledge and registration you need in place to operate laser / IPL and where to get it
Business registration and insurance to investigate
How to develop a business plan
Resources mentioned in this episode:
Prefer to listen to the podcast?
This is the first episode in our mini course, Laser Focused. We created this in the form of a private podcast because we're all so time poor and podcasts are a great way to multi task!
Post Disclaimer
This blog post has been vigilantly researched and fact checked to ensure that it is accurate, reliable and up to date. You must keep in mind that errors and omissions may occur and that we welcome any feedback or corrections in this regard. We encourage you to do your own research to verify the accuracy and contemporary nature of the information presented.