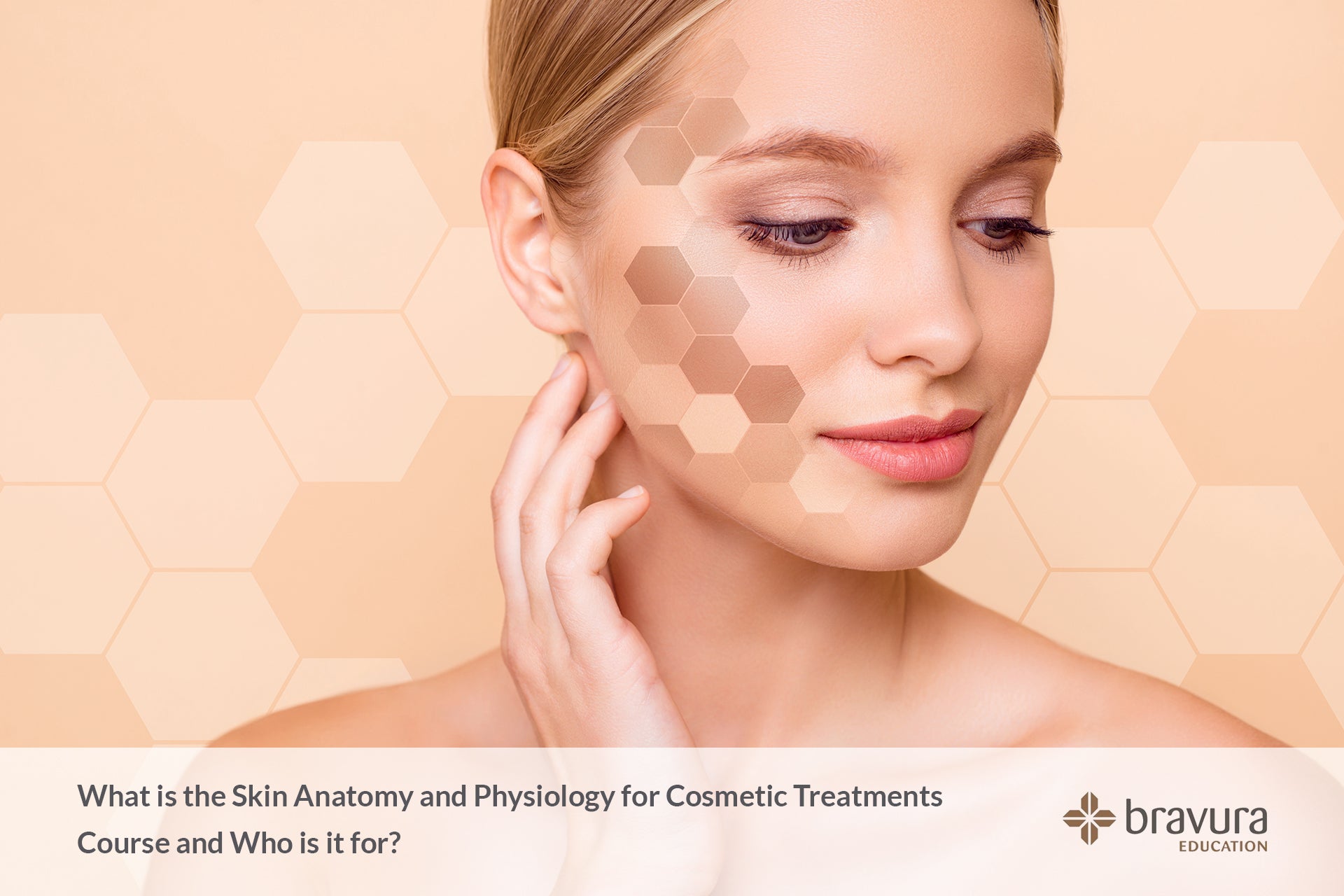 What is the Skin Anatomy and Physiology for Cosmetic Treatments Course and Who is it for??
Are you thinking about getting into the industry and not sure where to start? We understand! There is no exact path to take in this field because you can create your own, based on the treatments you want to do!
This is a perfect course to accompany your laser safety course, chemical peels course or even the fat reduction course as it will teach you the layers and functions of the skin as it relates to cosmetic treatments.
This is a self-paced, online course covering skin anatomy and physiology with almost the identical information that is offered in longer and expensive beauty courses.
We literally get asked ten times a day if you need pre qualifications to get 'into the industry' and 'no' you do not but understanding the anatomy and physiology of both skin and hair to prepare yourself and your client for the best possible care is a huge advantage.
This is a great place to start. So, for all the students who are not beauty therapists for example, but want to work with skin in some way, take a look at the course details here to see all that it covers.
We do not have a 'one course fits all' system at Bravura Education, but we have bespoke combinations of courses to suit everyone and their career path, so reach out and ask any questions at all, hello@bravura.edu.au
We are here and happy to help put a package together for you to get you going in a new career working in a salon or opening you own!
Post Disclaimer
This blog post has been vigilantly researched and fact checked to ensure that it is accurate, reliable and up to date. You must keep in mind that errors and omissions may occur and that we welcome any feedback or corrections in this regard. We encourage you to do your own research to verify the accuracy and contemporary nature of the information presented.