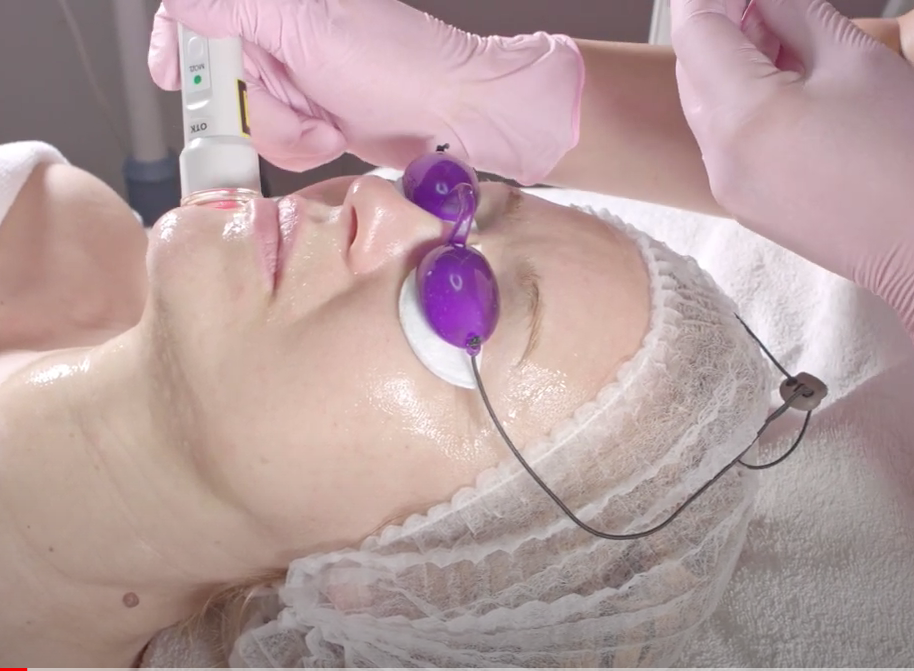 What qualifications do I need to do laser?
Using lasers professionally usually necessitates a certain amount of education and training in addition to the necessary certifications and licencing. However, depending on where you live and the nature of laser work you intend to perform, you may be required to have the following general qualifications:


Certificate of completion from an accredited high school or its foreign equivalent, at Bravura Education we have a lower age limit of 18 for our courses.


Certification from an accredited laser training provider. Bravura Education has affiliates, radiation safety board recognition and the support of professional organisations.


Permits and registrations required to use lasers in medical practise vary by state. We can help you get ready to apply for your licence if you are in Queensland/Brisbane/Gold Coast/Cairns, Tasmania/Hobart or Western Australia/Perth. All other states and territories just require that you have a laser safety certificate. No licensing is required in them.


The greatest and most up-to-date laser treatment methods can only be learned through ongoing education and training. Want to stay in the loop about what's new? Reach out to us at hello@bravura.edu.au
Laser Training, IPL, LLLT, Laser Safety Course, Laser Safety Training, Laser Online, Laser Safety Officer Certificate, LASER HAIR REMOVAL, LASER certificate, Laser Tattoo Removal, Queensland, Tasmania, Western Australia, NSW, accredited APHRA CPD, nurses, laser ipl, doctor, beauty therapist, dermal therapist, laser therapist
Post Disclaimer
This blog post has been vigilantly researched and fact checked to ensure that it is accurate, reliable and up to date. You must keep in mind that errors and omissions may occur and that we welcome any feedback or corrections in this regard. We encourage you to do your own research to verify the accuracy and contemporary nature of the information presented.