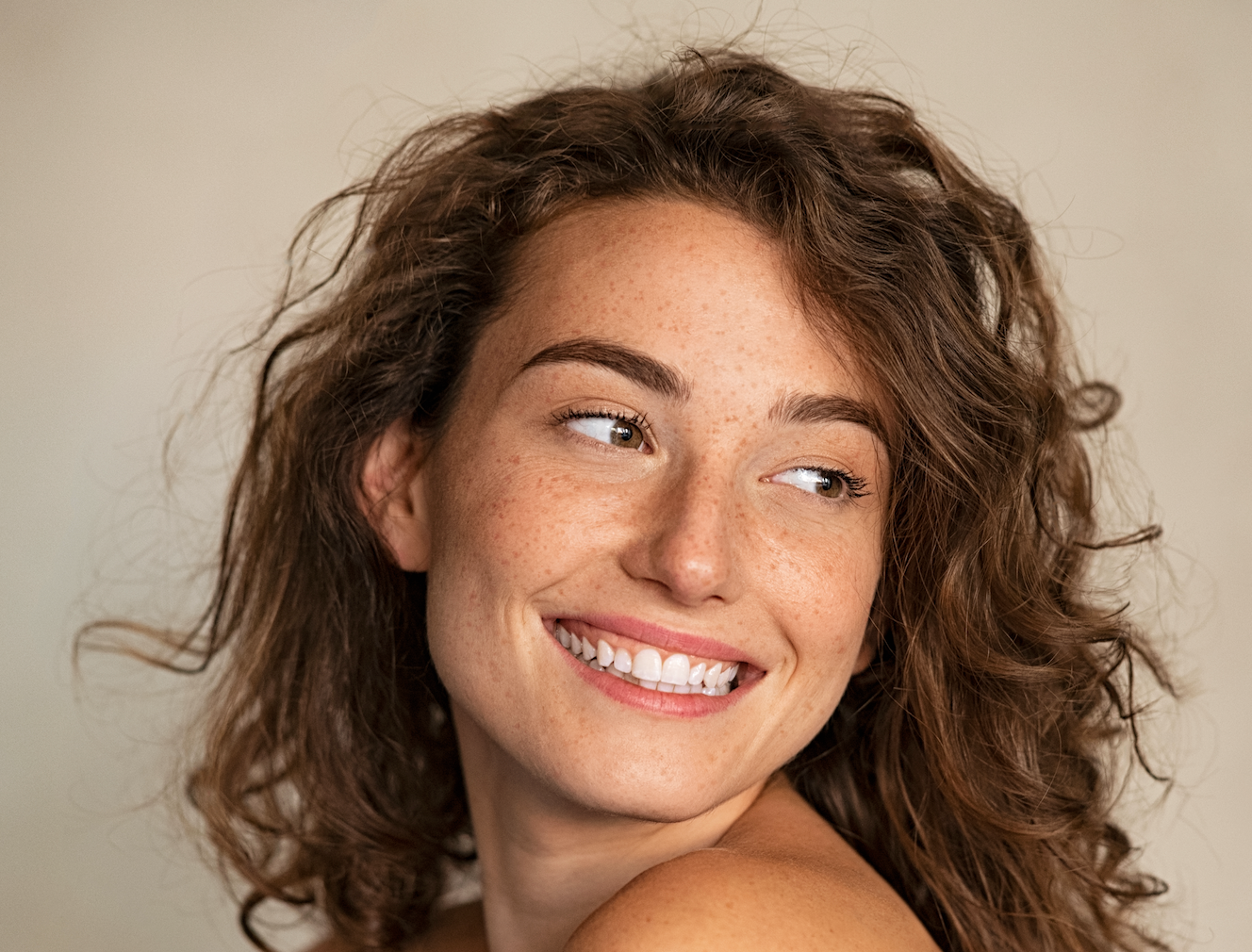 Which laser is best for pigmentation?
There are a few types of lasers that are used for treating pigmentation. The choice of laser depends on the specific pigmentation concern and your individual skin type. Here is a list of lasers that are commonly used for pigmentation treatments:
Q-switch laser: Often used for treating pigmentation such as freckles and age spots. These lasers emit short, high-energy pulses that target the melanin (pigment) in the skin, breaking it down into smaller particles that are naturally eliminated by the body.
Alexandrite laser: Effective for treating pigmentation issues like sunspots, lentigines, and some birthmarks. These lasers emit a specific wavelength of light that is absorbed by melanin, targeting the pigment without causing significant damage to surrounding tissues.
Fractional laser: Can be used for treating pigmentation as well as other skin concerns like wrinkles and acne scars. These lasers work by delivering precise beam of light energy to the skin, creating controlled micro-injuries to stimulate collagen production and help improve skin tone and texture.
These lasers range in price, duration and downtime so a consultation with your laser operator is essential before undergoing treatment, to discuss which one is best for your concerns and skin type, expectations, contraindications, number of treatments, budget, and how to care for your skin before and after treatment.
Regardless of the technology used, you get the best results when your laser therapist or laser technician is well educated. Look for a Bravura certification on their wall ;-)
As always, if you have any questions, we are here to help, please reach out to us.
laser training, ipl, lllt, laser safety course, laser safety training, laser online, laser safety officer certificate, laser hair removal course, laser certificate, laser tattoo removal course, queensland, tasmania, western australia, nsw, Victoria, south Australia, act, Canberra, accredited, Aphra, cpd, nurses, laser ipl, doctor, beauty therapist, dermal therapist, laser therapist, laser course, sydney, brisbane, melbourne, laser safety course, low level laser, laser technician, podiatrist, dentist, physiotherapist, laser course near me, laser courses Brisbane, laser courses Melbourne, laser course sydney
Post Disclaimer
This blog post has been vigilantly researched and fact checked to ensure that it is accurate, reliable and up to date. You must keep in mind that errors and omissions may occur and that we welcome any feedback or corrections in this regard. We encourage you to do your own research to verify the accuracy and contemporary nature of the information presented.