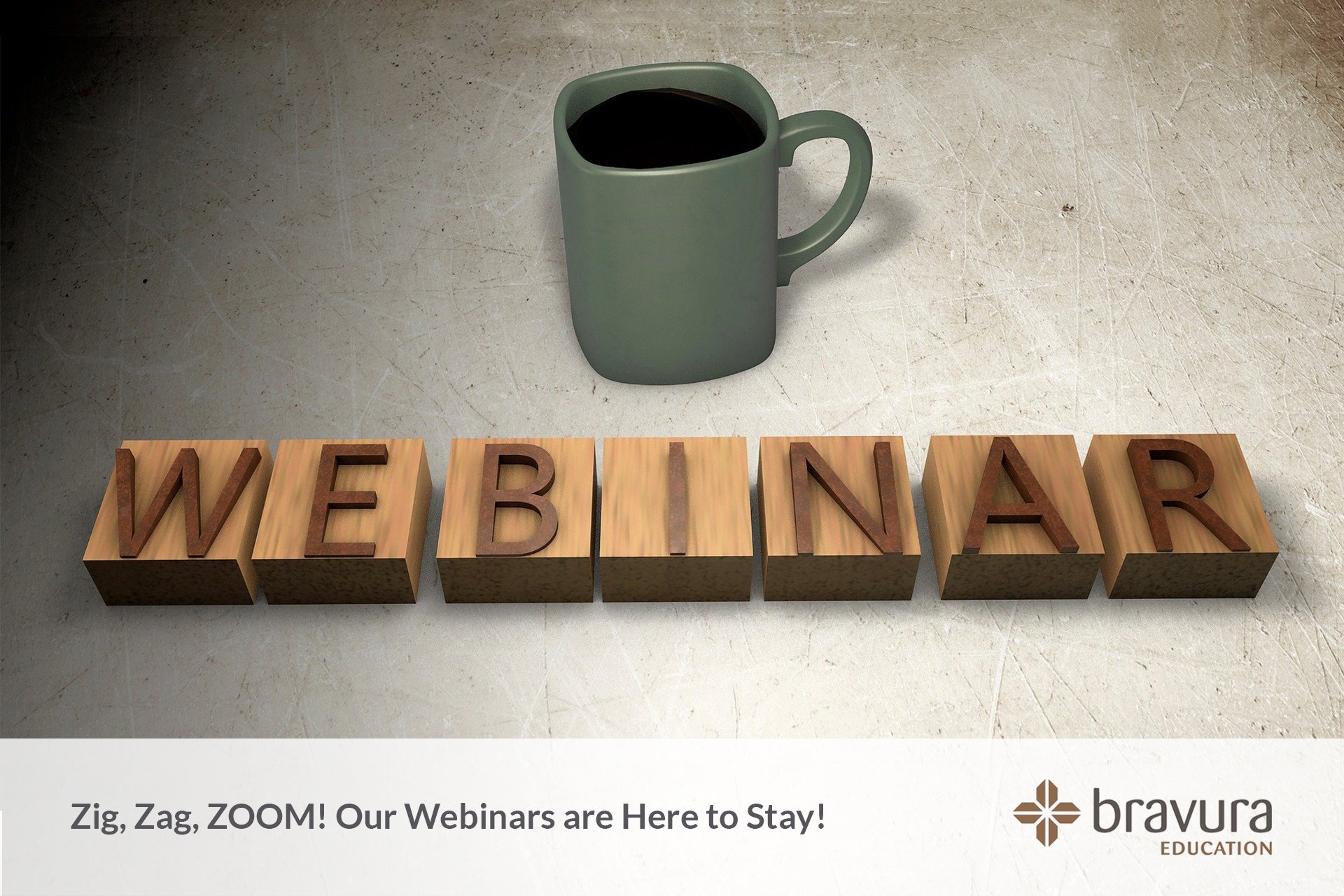 Zig, Zag, ZOOM! Our Webinars are Here to Stay!
Since borders have been closed and we are all working hard to control the pandemic in our communities we've been doing laser safety webinars including some for our friends over in New Zealand (can't wait to visit there again soon!). So we've decided to keep offering them.
We are doing them every second week alternating between surgical and cosmetic. It is a great way to learn and is really interactive. Whether you are new to lasers and IPL or are keen to do a refresher these are a time and cost-effective way to do it. 
We cover off how lasers work, laser safety protocols, standards, guidelines and regulations in Australia, different machines, how to understand the settings and safety when using them. We also unpack  things like "What is the difference between laser and IPL", "What do I need to include in a laser safety plan" and "What does a Laser Safety Officer Do?" + MORE!
To enrol, just click here and let us know which one you'll be coming to. See you there. 
Post Disclaimer
This blog post has been vigilantly researched and fact checked to ensure that it is accurate, reliable and up to date. You must keep in mind that errors and omissions may occur and that we welcome any feedback or corrections in this regard. We encourage you to do your own research to verify the accuracy and contemporary nature of the information presented.