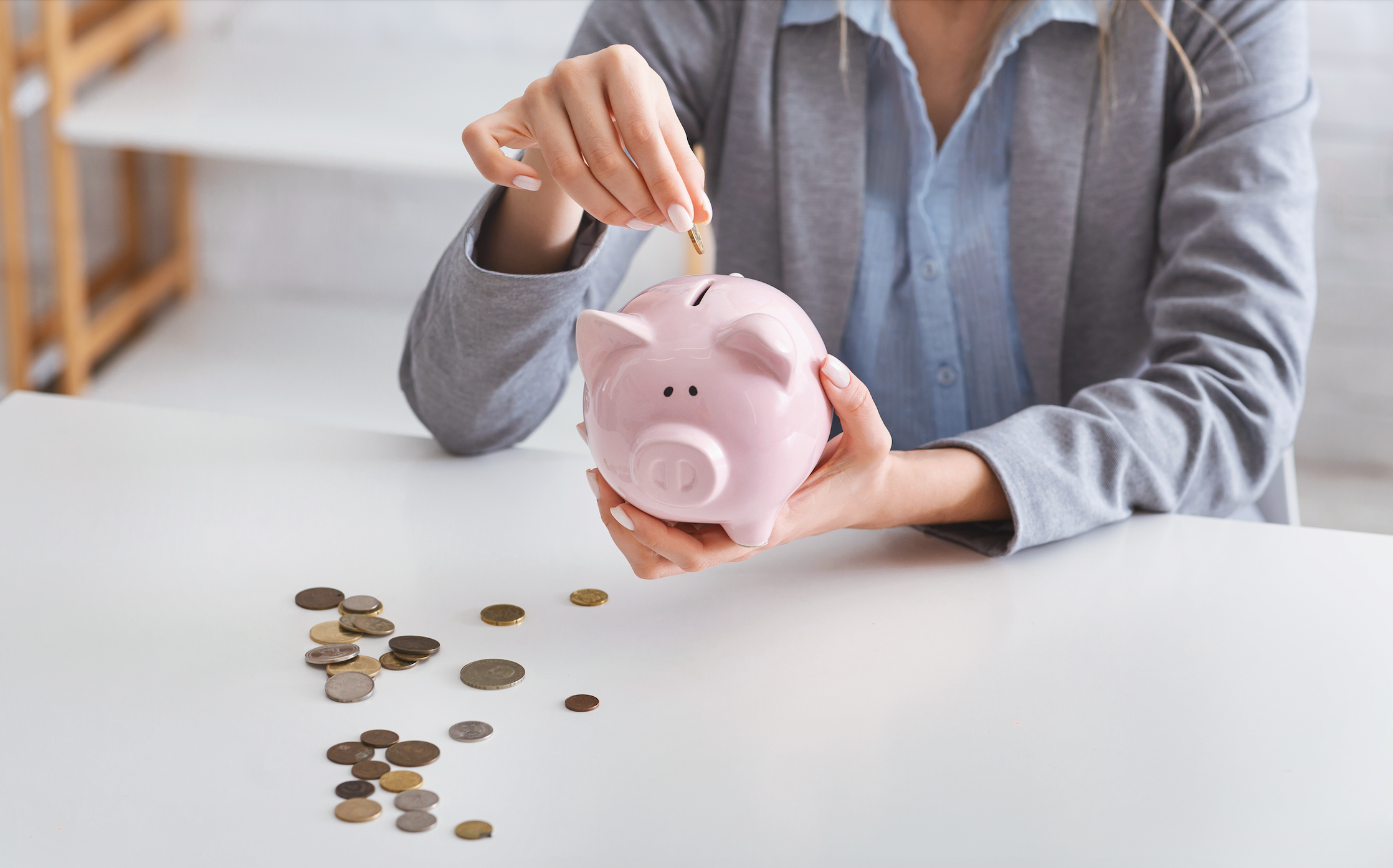 A Laser Clinic Owner's Guide to Making Informed Investments
As a laser clinic owner, choosing the right laser technologies is essential for delivering high-quality treatments and staying competitive in the industry. With a wide range of options available, it's important to make informed decisions when investing in laser technologies. In this blog, we will explore key considerations to help you determine the best laser technologies for your clinic, ensuring optimal results and client satisfaction.
Research and Evaluate:

Stay updated on the latest advancements in laser technologies. Research reputable manufacturers and consult with industry experts to understand the benefits, capabilities, and potential drawbacks of different laser systems. Consider factors such as treatment versatility, effectiveness, safety, and compatibility with your target client base.

Assess Treatment Offerings:

Evaluate the services you currently offer or plan to introduce in your clinic. Choose laser technologies that align with your desired treatment menu. For example, if you specialise in laser hair removal, investing in a laser system specifically designed for this treatment can enhance your efficiency and outcomes. The flip-side to this though is that if it only does hair removal and you decide you'd like to do tattoo removal, you need to buy something more.

Versatility and Expandability:

Look for laser technologies that offer versatility, allowing you to perform multiple treatments with a single device. This not only saves space but also provides cost-effective solutions. Additionally, consider the expandability of the system, enabling you to incorporate new treatments as your clinic grows.

Safety and Efficacy:

Prioritise the safety of your clients by investing in laser technologies with proven safety records and advanced safety features. Look for systems with built-in cooling mechanisms, adjustable parameters, and customisable settings to ensure optimal results while minimising the risk of adverse effects.

Training and Support:

Consider the availability of comprehensive training programs and ongoing technical support from the manufacturer. Proper training for your laser technicians is crucial for maximising the potential of the technologies you invest in. Additionally, reliable technical support ensures timely assistance and minimises downtime.

Cost and Return on Investment (ROI):

While cost is a significant factor, it's important to balance it with the potential return on investment. Analyse the potential revenue generation from each treatment and evaluate the lifespan and maintenance costs of the laser technologies. Don't forget to add consumables and staff time into the equation. Assess the long-term profitability and ROI to make informed financial decisions.
Investing in the right laser technologies is pivotal for the success and growth of your laser clinic. Thorough research, careful evaluation, and consideration of factors such as treatment offerings, versatility, safety, training, and ROI are key. By making informed decisions, you can equip your clinic with cutting-edge laser technologies that deliver exceptional results, ensure client satisfaction, and position your clinic as a trusted leader in the industry.
As always, if you have any questions, we are here to help, please reach out to us.
laser training, ipl, lllt, laser safety course, laser safety training, laser online, laser safety officer certificate, laser hair removal course, laser certificate, laser tattoo removal course, queensland, tasmania, western australia, nsw, Victoria, south Australia, act, Canberra, accredited, Aphra, cpd, nurses, laser ipl, doctor, beauty therapist, dermal therapist, laser therapist, laser course, sydney, brisbane, melbourne, laser safety course, low level laser, laser technician, podiatrist, dentist, physiotherapist, laser course near me, laser courses Brisbane, laser courses Melbourne, laser course sydney
Post Disclaimer
This blog post has been vigilantly researched and fact checked to ensure that it is accurate, reliable and up to date. You must keep in mind that errors and omissions may occur and that we welcome any feedback or corrections in this regard. We encourage you to do your own research to verify the accuracy and contemporary nature of the information presented.