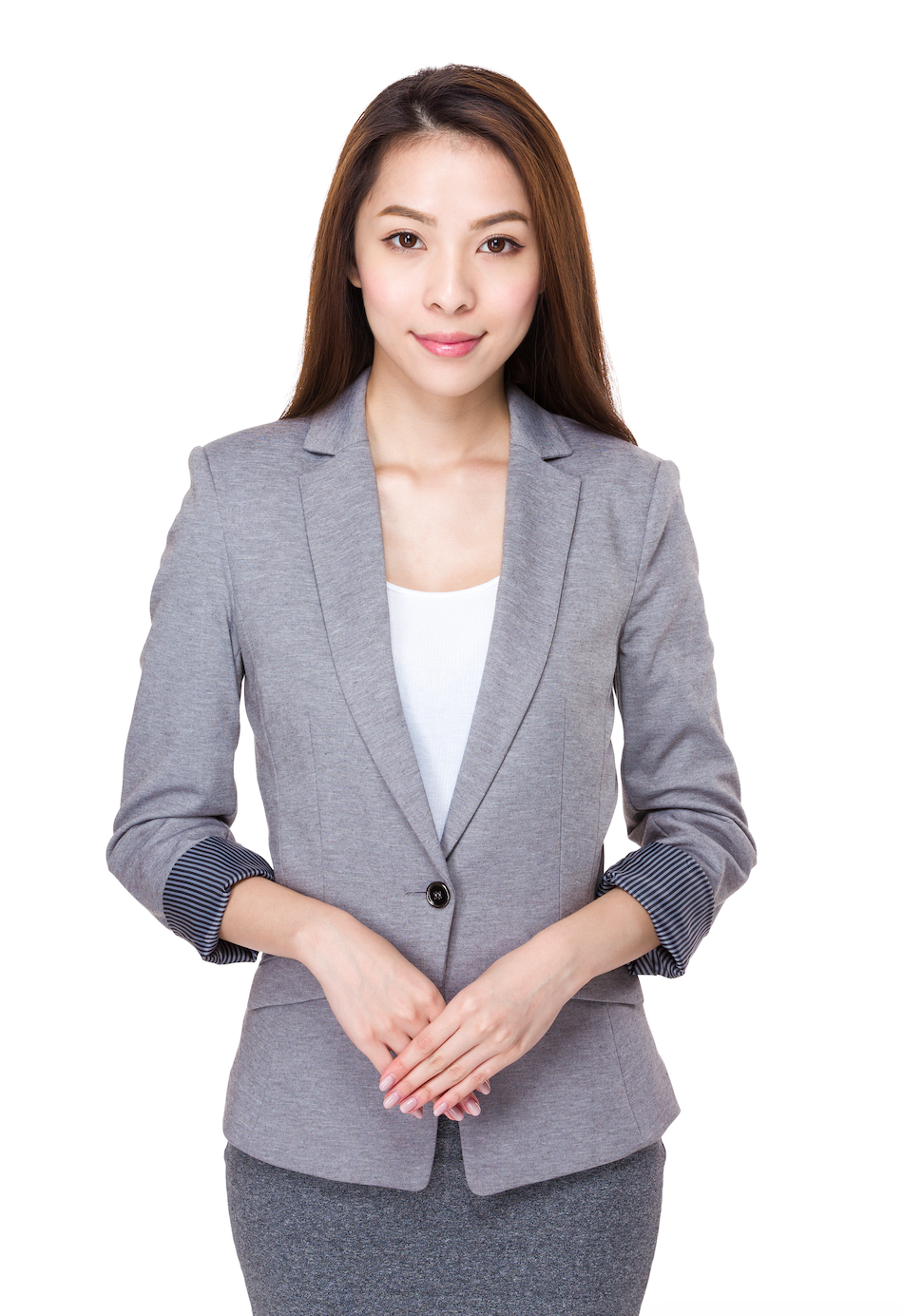 Communicating Laser Risks Effectively to Your Clients
Cosmetic laser treatments have gained immense popularity for their ability to address various skin concerns effectively. However, it's essential to understand how to explain the potential risks and complications associated with these procedures to your clients.
Here we explore the potential risks of cosmetic laser treatments and easy ways to communicate these to your clients:
Skin Irritation and Redness:

One common side effect of laser treatments is temporary skin irritation and redness. This can be minimised by following proper post-treatment care instructions provided by your laser therapist, such as avoiding excessive sun exposure and using gentle skincare products.

Pigmentation Changes:

In some cases, laser treatments may cause temporary or, rarely, permanent changes in skin pigmentation. To mitigate this risk, it is crucial to choose an experienced laser technician who will assess your Fitzpatrick Skin Type and adjust the treatment parameters accordingly.

Burns or Blistering:

While extremely rare, burns or blistering may occur if the laser is not used correctly or if the skin is not adequately cooled during the procedure. We are a reputable clinic with educated and experienced technicians and advanced laser technology, which can significantly reduce the risk of burns or blistering.

Scarring:

In rare cases, laser treatments can lead to scarring, particularly if the treated area is not given proper pre and post-treatment care. Having a comprehensive health history taken and then adhering to the recommended aftercare routine will help minimise any risk of scarring.

Eye Injury:

Protecting your eyes during laser treatments is crucial. Proper eye protection, such as goggles or shields, will always be provided to shield your eyes from the laser light.

Infection:

To mitigate the risk of infection, we must follow strict infection control protocols.

Adverse Reactions:

While uncommon, some individuals may experience allergic reactions or other adverse responses to laser treatments. It is essential for you to inform your laser technician about any known allergies or sensitivities to minimise the risk of adverse reactions.
As always, if you have any questions, we are here to help, please reach out to us.
laser training, ipl, lllt, laser safety course, laser safety training, laser online, laser safety officer certificate, laser hair removal course, laser certificate, laser tattoo removal course, queensland, tasmania, western australia, nsw, Victoria, south Australia, act, Canberra, accredited, Aphra, cpd, nurses, laser ipl, doctor, beauty therapist, dermal therapist, laser therapist, laser course, sydney, brisbane, melbourne, laser safety course, low level laser, laser technician, podiatrist, dentist, physiotherapist, laser course near me, laser courses Brisbane, laser courses Melbourne, laser course sydney
Post Disclaimer
This blog post has been vigilantly researched and fact checked to ensure that it is accurate, reliable and up to date. You must keep in mind that errors and omissions may occur and that we welcome any feedback or corrections in this regard. We encourage you to do your own research to verify the accuracy and contemporary nature of the information presented.