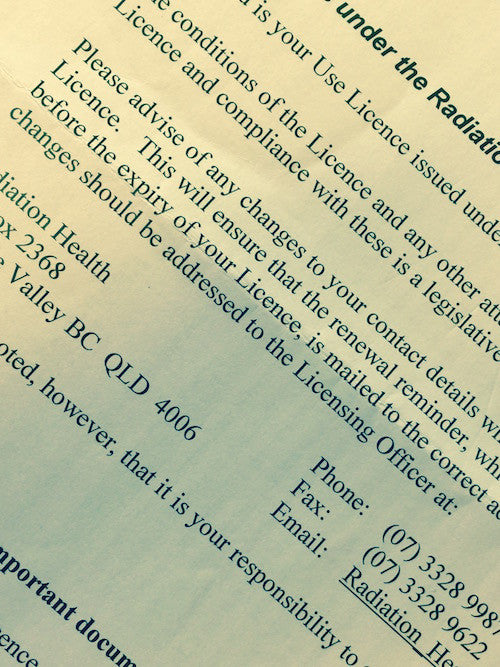 Do I need a license for a laser or IPL?
The Australian Radiation Protection and Nuclear Safety Agency (ARPANSA) is currently consulting and formulating the future of laser and IPL regulations in Australia and it looks as if national uniformity and licensing for clinicians using both lasers and IPL is on the short term-agenda. This change will come with a minimum qualification, likely to be a Laser Safety Certificate for those states/territories that don't have them.
Cosmetic medicine clinics similar to yours are already planning for the changes and educating their staff with our cost effective, endorsed and easily accessible online laser and IPL courses. If you would like us to help you with some personalised solutions for your clinic please don't hesitate to contact us.
Post Disclaimer
This blog post has been vigilantly researched and fact checked to ensure that it is accurate, reliable and up to date. You must keep in mind that errors and omissions may occur and that we welcome any feedback or corrections in this regard. We encourage you to do your own research to verify the accuracy and contemporary nature of the information presented.