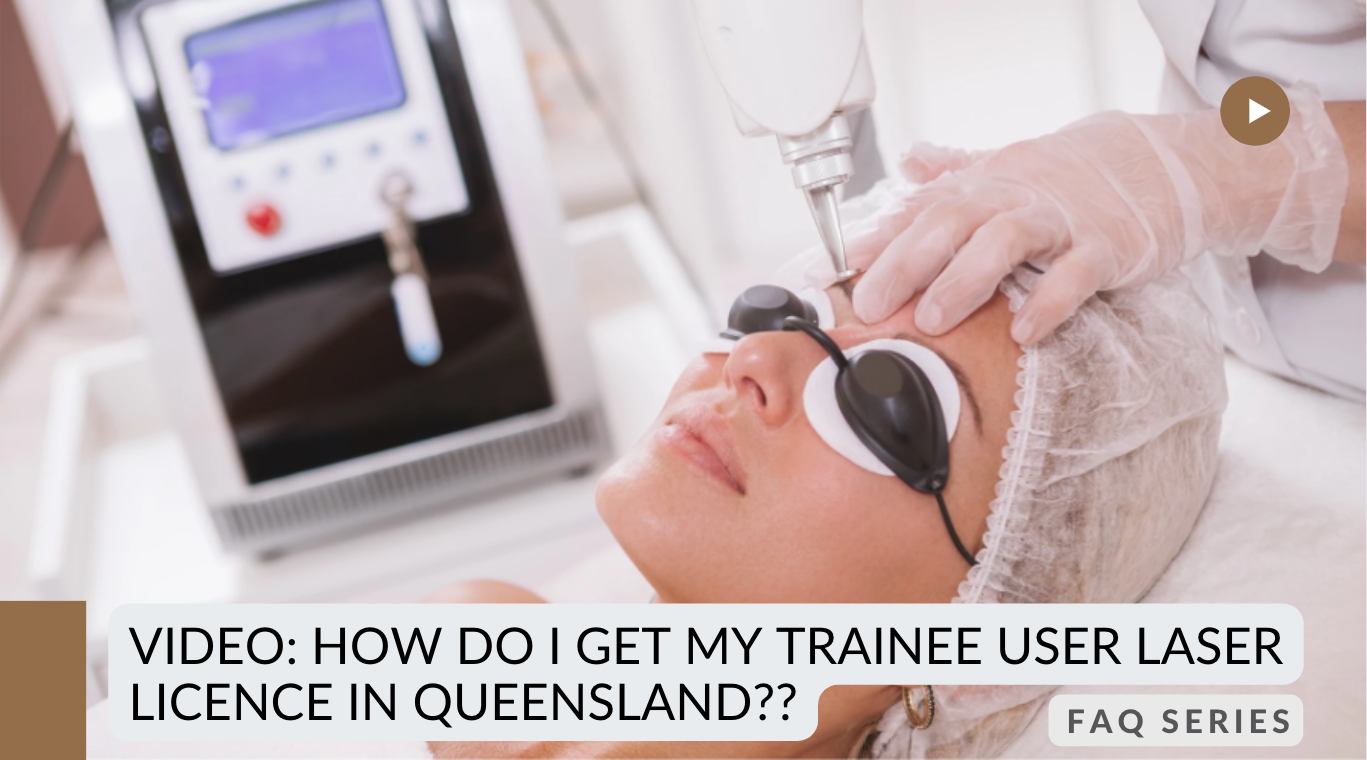 How do I get my trainee user laser licence in Queensland?
Here Krystle shows you how to get your trainee user licence. You will need this type of licence in Queensland if you seek to use laser equipment for a cosmetic service and have had no previous experience. 
People using laser equipment in the cosmetic industry include: - laser technicians - dermal technicians - beauty therapists - nurses - medical practitioners.
Post Disclaimer
This blog post has been vigilantly researched and fact checked to ensure that it is accurate, reliable and up to date. You must keep in mind that errors and omissions may occur and that we welcome any feedback or corrections in this regard. We encourage you to do your own research to verify the accuracy and contemporary nature of the information presented.