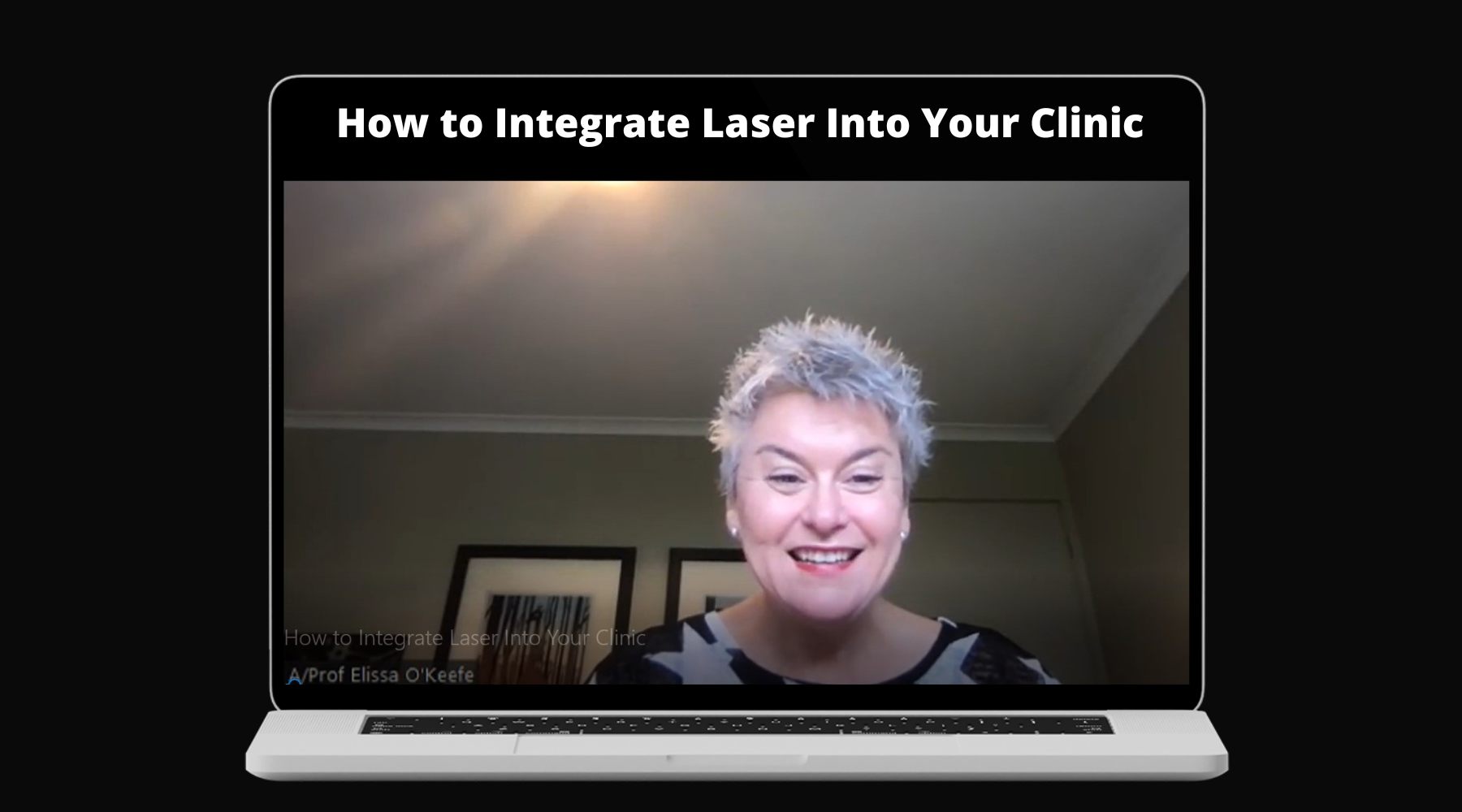 How to Integrate Laser Into Your Clinic
So you have an existing clinic or salon and want to start offering laser too?
We've got you covered!
Integrating laser into your clinic can be a minefield of expensive mistakes. We're sharing how to prevent those mistakes, and giving you the information to make smart decisions for your business!
You don't want to miss:
Key Considerations and Where to Invest First
The Dangers of Buying Bargain Equipment
How Reputable Manufacturers Support Your Path To Success
Links and resources:
Prefer to listen to the podcast?
Subscribe so you don't miss these future episodes:
👉🏽 How to Ensure You're Not on TV for Laser Burns
👉🏽 Insider Secrets From a Social Media Pro
👉🏽 How to Start a Clinic Without Going Crazy, With Carol Morgan
👉🏽 Startup, Support and Scaling with Suzie Hoitink
👉🏽 How to Craft Killer Blog Content
 and more ... (as they say in the classics!)
Post Disclaimer
This blog post has been vigilantly researched and fact checked to ensure that it is accurate, reliable and up to date. You must keep in mind that errors and omissions may occur and that we welcome any feedback or corrections in this regard. We encourage you to do your own research to verify the accuracy and contemporary nature of the information presented.