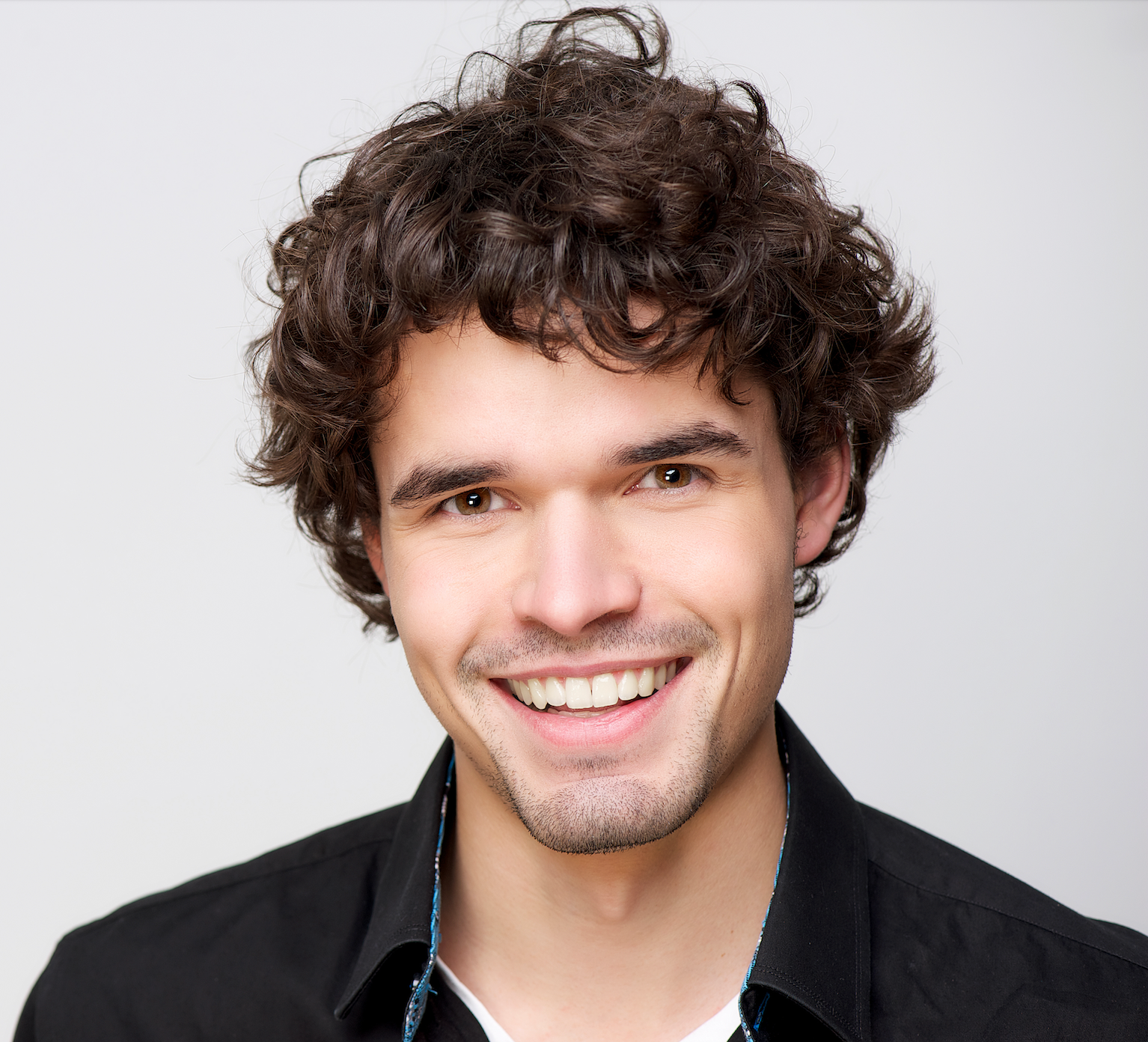 Laser course in dentistry, what will I learn?
In dentistry lasers can be used to reduce microorganisms within a periodontal pocket, for wound healing and pain management, for root planing, aiding in the diagnosis of caries, the ablation of caries, enamel, and dentin, the performance of cavity preparations without local anesthetic, cleansing, shaping and sealing the root canal system, pulpotomy, blood flow measurements, apicoectomy, and the illumination of the endodontic orifice and for softening gutta-percha, and sulcular debridement. WOW! 
The Australian Dental Association (ADA) Guidelines for the Use of Lasers in Dentistry states that, "Operator and staff training are required to obtain maximum benefit from this technology" and that "All Class 4 laser operators and team members working within the designated operating zone must have undergone training in laser safety."
A laser course in dentistry is designed to educate dental professionals about the safe and effective use of lasers in dental procedures. The course aims to provide dentists, dental hygienists, and other dental practitioners with the knowledge and skills necessary to safely incorporate laser technology into their dental practice.
At Bravura Education we cover the following topics in the Laser Safety Course for Dentists
Light physics and the operation of lasers
Interaction of laser radiation with tissue
Hazards of surgical lasers
Laser safety and the role of the laser operator
Our dental laser safety course meets two hours of continuing professional development (CPD) when applied according to relevant AHPRA guidelines.
As always, if you have any questions, we are here to help, please reach out to us.
laser training, ipl, lllt, laser safety course, laser safety training, laser online, laser safety officer certificate, laser hair removal course, laser certificate, laser tattoo removal course, queensland, tasmania, western australia, nsw, Victoria, south Australia, act, Canberra, accredited, Aphra, cpd, nurses, laser ipl, doctor, beauty therapist, dermal therapist, laser therapist, laser course, sydney, brisbane, melbourne, laser safety course, low level laser, laser technician, podiatrist, dentist, physiotherapist, laser course near me, laser courses Brisbane, laser courses Melbourne, laser course sydney
Post Disclaimer
This blog post has been vigilantly researched and fact checked to ensure that it is accurate, reliable and up to date. You must keep in mind that errors and omissions may occur and that we welcome any feedback or corrections in this regard. We encourage you to do your own research to verify the accuracy and contemporary nature of the information presented.