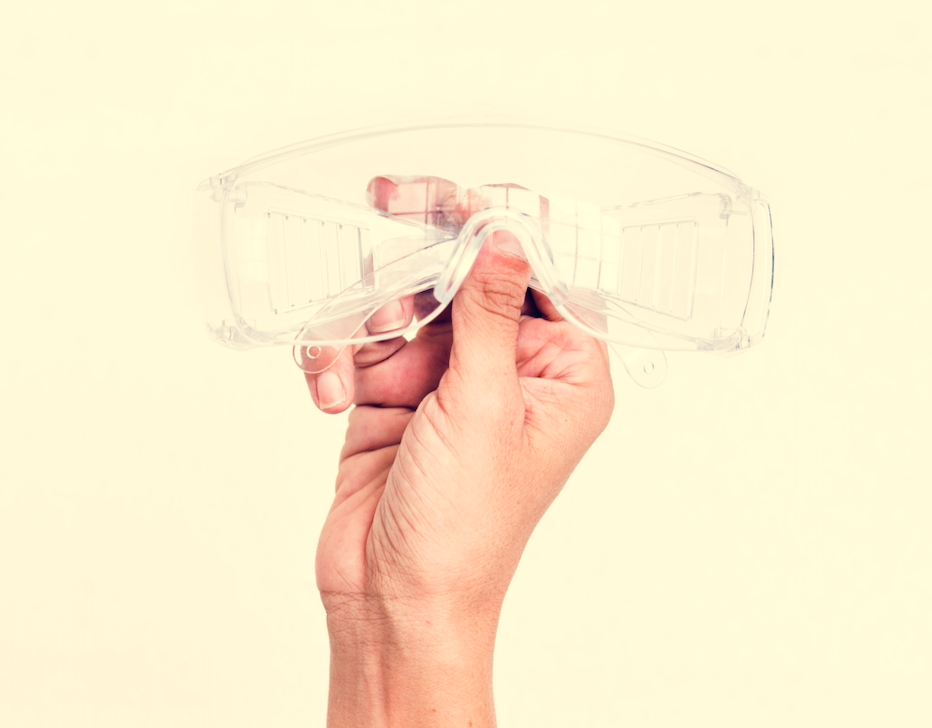 Laser Safety Standards: A Comprehensive Guide to Ensure Workplace Safety
When it comes to working with lasers, adhering to laser safety standards is paramount. These standards not only ensure the safety of your employees but also help you comply with regulations set by governing bodies. In this article, we will delve into the most crucial laser safety standards, including the International Electrotechnical Commission (IEC) guidelines. Additionally, we will discuss strategies to stay up-to-date with the latest requirements, allowing you to maintain a safe and compliant work environment.
International Electrotechnical Commission (IEC) Standards:
The IEC plays a significant role in establishing laser safety standards globally. The IEC 60825 series provides guidelines for the classification of lasers, laser safety interlocks, emission limits, and safety measures. Familiarise yourself with these standards to ensure proper laser classification, hazard evaluation, and implementation of necessary control measures.
Safe Work Australia:
Safe Work Australia is a national policy body responsible for the development and evaluation of the model WHS laws (the model laws), which are comprised of:
The model laws have been developed for implementation by all jurisdictions (that is the Commonwealth, states and territories), however they do not apply in a jurisdiction unless the jurisdiction has separately taken action to implement the laws as their own WHS laws. The model laws have been implemented in all jurisdictions except Victoria.
Local Standards:
Be aware of any specific regulations in your country or region and ensure that your laser safety practices adhere to them. This includes things like skin penetration, infection control or clinic requirements. Consulting with local regulatory bodies or laser safety experts can help you navigate these standards effectively.
Continuous Education and Industry Updates:
Laser safety standards evolve over time as technology advances and new hazards emerge. Stay informed about the latest developments by regularly accessing industry resources, attending conferences, and participating in training programs. Engaging with professional organisations and laser safety experts can provide valuable insights and keep you up-to-date with changes in laser safety standards.
Adhering to laser safety standards is a crucial responsibility for any organisation working with lasers. Understanding the International Electrotechnical Commission (IEC) standards, along with relevant national and local regulations, is vital to ensuring the safety of your employees and complying with legal requirements.
By continuously educating yourself, participating in industry updates, and seeking guidance from experts, you can stay abreast of the latest laser safety standards and maintain a safe work environment. Prioritise laser safety standards to protect your employees, mitigate risks, and demonstrate your commitment to workplace safety.
As always, if you have any questions, we are here to help, please reach out to us.
laser training, ipl, lllt, laser safety course, laser safety training, laser online, laser safety officer certificate, laser hair removal course, laser certificate, laser tattoo removal course, queensland, tasmania, western australia, nsw, Victoria, south Australia, act, Canberra, accredited, Aphra, cpd, nurses, laser ipl, doctor, beauty therapist, dermal therapist, laser therapist, laser course, sydney, brisbane, melbourne, laser safety course, low level laser, laser technician, podiatrist, dentist, physiotherapist, laser course near me, laser courses Brisbane, laser courses Melbourne, laser course sydney
Post Disclaimer
This blog post has been vigilantly researched and fact checked to ensure that it is accurate, reliable and up to date. You must keep in mind that errors and omissions may occur and that we welcome any feedback or corrections in this regard. We encourage you to do your own research to verify the accuracy and contemporary nature of the information presented.