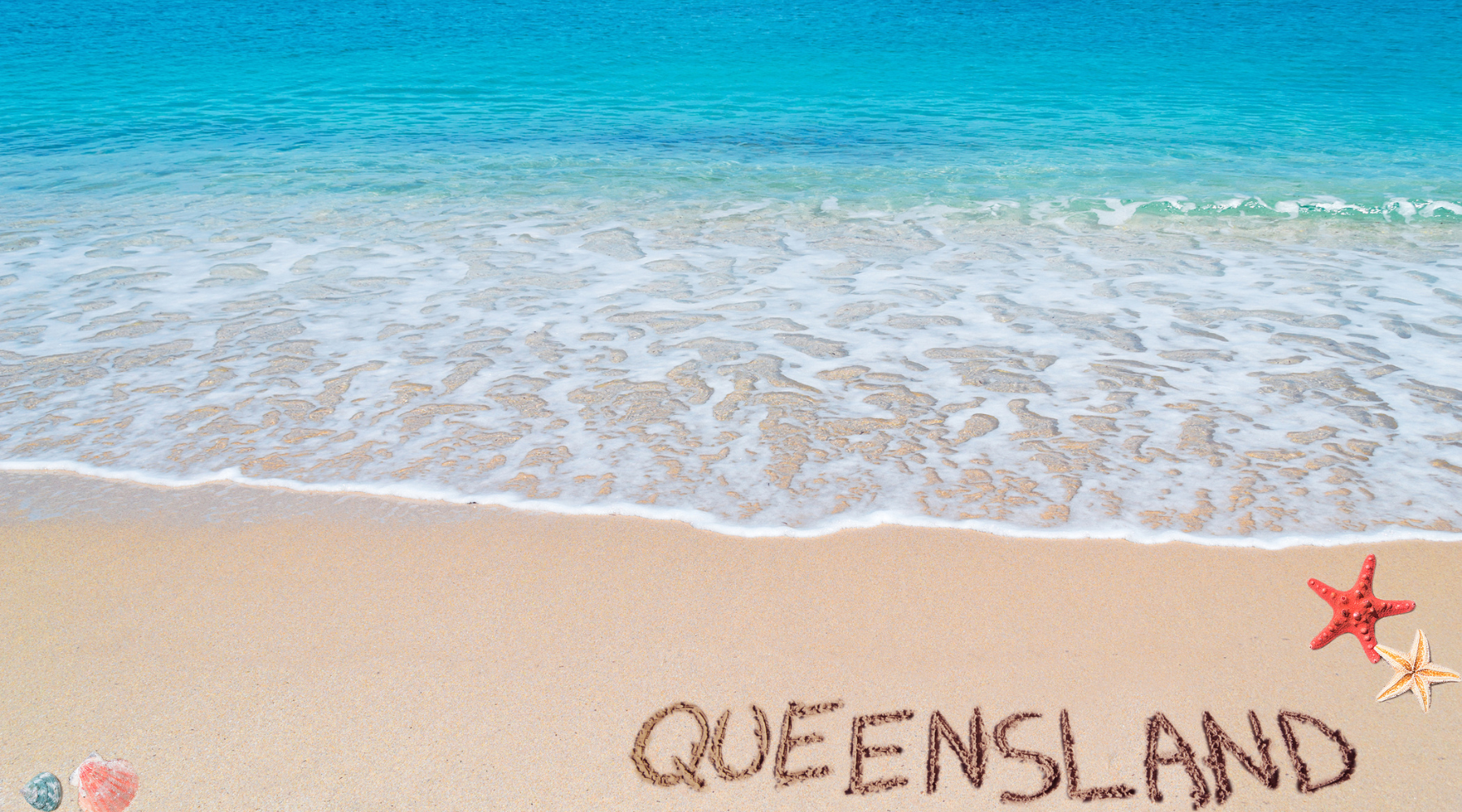 Offences under the Queensland Radiation Safety Act 1999
The Queensland Government is seeking feedback on a proposal to prescribe certain offences under the Radiation Safety Act 1999 as PIN offences.
A PIN offence is an offence for which a ticket can be issued, also known as an 'on the spot fine'.
Example:

A possession licensee has their possession licence cancelled by the chief executive. The person fails to return their cancelled possession licence to the chief executive within seven days (7) of receiving the notice of the licence being cancelled. This is an offence under section 87(2) of the Radiation Safety Act 1999. It is proposed that a PIN be prescribed for this offence of two (2) penalty units. This means the person would be liable to pay a fine of $275.70* for failing to return their cancelled licence.

Prescribing offences as PIN offences will mean that inspectors appointed under the Act will be able to issue a ticket to a person for offences committed under the Act.

More information about the proposal, including the offences to be prescribed as PIN offences, is available by clicking the link.

You are invited to review the proposal and provide any feedback you have to the Manager, Radiation Safety Policy at email rhlegislationconsultation@health.qld.gov.au by close of business 14 August 2022.
* Current at the time of consultation
Laser Training, IPL, LLLT, Laser Safety Course, Laser Safety Training, Laser Online, Laser Safety Officer Certificate, LASER HAIR REMOVAL, LASER certificate, Laser Tattoo Removal, Queensland, Tasmania, Western Australia, NSW, accredited APHRA CPD, nurses, laser ipl, doctor, beauty therapist, dermal therapist, laser therapist.
Post Disclaimer
This blog post has been vigilantly researched and fact checked to ensure that it is accurate, reliable and up to date. You must keep in mind that errors and omissions may occur and that we welcome any feedback or corrections in this regard. We encourage you to do your own research to verify the accuracy and contemporary nature of the information presented.