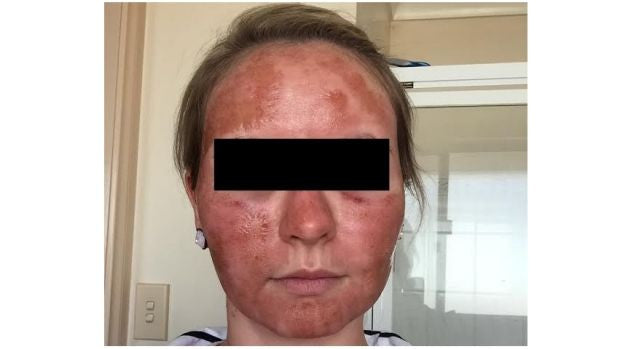 Urgent calls for standards (again)...
The Canberra Times quotes well known laser expert Dr Mary Dingley as saying that in Western Australia, Queensland and Tasmania licensing is a well established precaution whereas almost anyone can own and operate one in other states and territories, including the ACT. This follows a report where a number of ACT patients have made complaints about the treatment experience and outcomes of their laser skin treatments. We know that quality, accredited education is a part of the patient solution. At Bravura Education we encourage all therapists regardless of state/territory legislation to complete one of our accredited, online laser safety courses.
Image: Canberra Times 25 July 2016
Post Disclaimer
This blog post has been vigilantly researched and fact checked to ensure that it is accurate, reliable and up to date. You must keep in mind that errors and omissions may occur and that we welcome any feedback or corrections in this regard. We encourage you to do your own research to verify the accuracy and contemporary nature of the information presented.