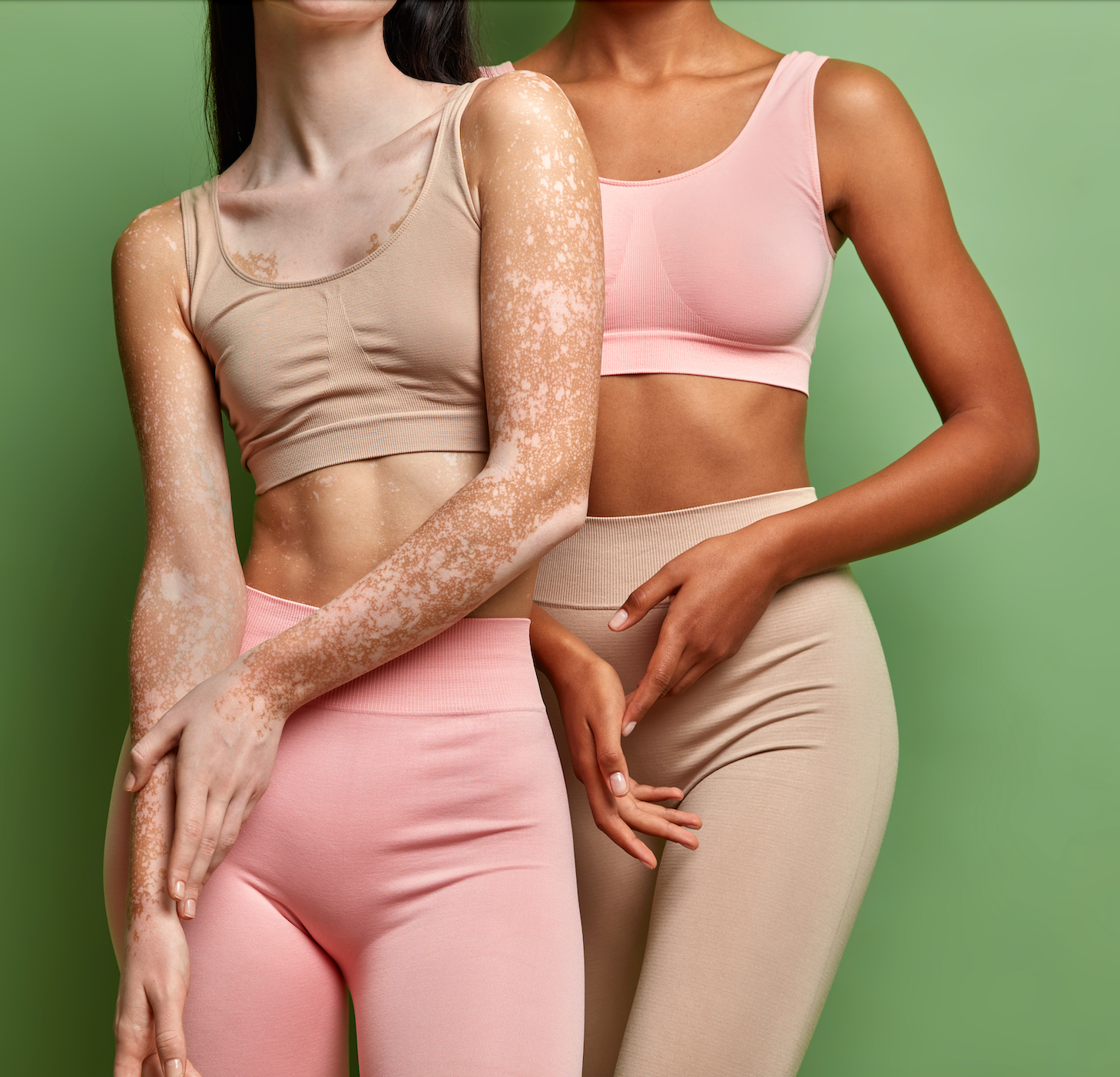 Can laser treatment be performed on all skin types and colours?
When administering laser or IPL treatments, it's essential to understand Fitzpatrick skin types. According on how skin reacts to UV radiation, the Fitzpatrick scale, created by dermatologist Thomas B. Fitzpatrick, divides skin into six categories. This classification aids experts in deciding on the ideal conditions, level of treatment intensity, and possible dangers for patients undergoing laser or IPL operations.

The Fitzpatrick skin types vary from Type VI, which depicts deeply pigmented skin that never burns (right), to Type I, which characterises exceedingly light skin that constantly burns and never tans (left). Every skin type has distinctive traits and varies in how sensitive it is to light-based therapies.

The Fitzpatrick scale is crucial in identifying the correct energy levels and wavelengths for laser or IPL procedures in order to maximise benefits while lowering the risk of problems. To prevent hyper- or hypopigmentation, skin types with greater melanin contents, such as Types IV–VI, need specific care. These skin types are more likely to absorb extra energy, which can have unfavourable effects.

Practitioners can customise the treatment method, change the settings, and choose the right technology for a safe and efficient operation by precisely determining a client's Fitzpatrick skin type. This information improves treatment outcomes overall and helps prevent side effects.

For the safety and happiness of the patient, Fitzpatrick skin typing must be given top priority during laser or IPL consultations. It enables medical professionals to provide personalised care, get the best results, and reduce the chance of complications. Professionals can confidently give their clients focused and individualised laser or IPL treatments by recognising the significance of Fitzpatrick skin types.

Consult a trained expert who is aware of the significance of Fitzpatrick skin typing if you are thinking about laser or IPL operations. Their skill will guarantee a tailored strategy that maximises the treatment's advantages while putting your skin's health and safety first.

Keep in mind that Fitzpatrick skin typing is essential to achieving successful results for each individual when it comes to laser or IPL treatments.
As always, if you have any questions, we are here to help, please reach out to us.
laser training, ipl, lllt, laser safety course, laser safety training, laser online, laser safety officer certificate, laser hair removal course, laser certificate, laser tattoo removal course, queensland, tasmania, western australia, nsw, Victoria, south Australia, act, Canberra, accredited, Aphra, cpd, nurses, laser ipl, doctor, beauty therapist, dermal therapist, laser therapist, laser course, sydney, brisbane, melbourne, laser safety course, low level laser, laser technician, podiatrist, dentist, physiotherapist, laser course near me, laser courses Brisbane, laser courses Melbourne, laser course sydney
Post Disclaimer
This blog post has been vigilantly researched and fact checked to ensure that it is accurate, reliable and up to date. You must keep in mind that errors and omissions may occur and that we welcome any feedback or corrections in this regard. We encourage you to do your own research to verify the accuracy and contemporary nature of the information presented.