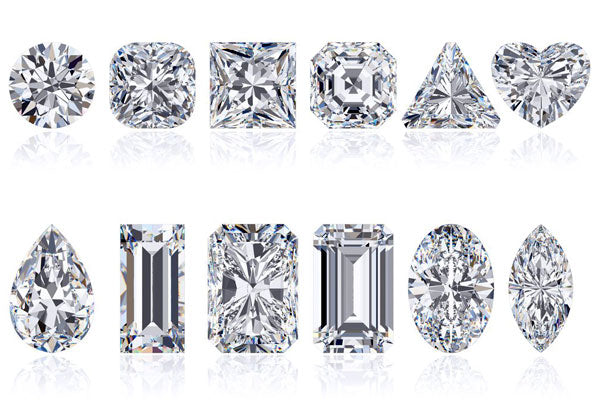 Brilliant! Lasers in health care (Spring 2017)
Update on ARPANSA cosmetic laser guidance documents
The ARPANSA Radiation Health Committee's (RHC) IPL Working Group reported back in June and is progressing a guidance document on the use of lasers and IPL in cosmetic medicine which is likely to be in the form of advisory notes or fact sheets. Of particular note is that the IPL Working Group will explore options for capturing incident reporting and report these findings back to the next RHC meeting in November. It will be interesting to see what is considered an incident, what mechanisms will be implemented to encourage full disclosure of adverse outcomes, whether this reporting takes the form of any type of register and the consequences of significant numbers or types of incidents.
Be the first to get the latest Bravura news! Subscribe here.
New 'Practical Hub' is your go-to place for hands-on experience
The most common query we get from you is how to get meaningful hands-on experience without huge time or monetary commitments. We've listened and have a new initiative, the Practical Hub where we are offering a variety of opportunities for you to learn from the masters in the use of IPL, laser, cryolipolysis and other energy-based devices for the treatment of skin, face and body.
What's coming up next?
MERMAID ESCAPE, November 4 & 5
PLACES STRICTLY LIMITED!
Are you new to the cosmetic industry and need to know how to start to provide treatments? Do you have your laser & IPL safety certificate and/or an Advanced theory certificate and want to know how to apply what you've learnt? Are you trying to decide what treatments to offer your clients and what machines to buy? Are you needing some more hours for your log book? Would you like to have two days to "pick the brains" of two highly experienced nurse practitioners with plenty of real world cosmetic medicine experience?
In this comprehensive two-day practical workshop you will learn about client history taking, contraindications, realistic expectations, choosing appropriate clients, therapeutic parameters, clinical endpoints, hair reduction, tattoo removal and treating pigmentation and vascular conditions using laser and IPL.
We are currently developing the 2018 calendar for you so check in to see what's coming up. Check out the Practical Hub here.
We know that your budget may be stretched in many directions!
That's why we've introduced a Lay Buy system for you when you enrol in our courses so you can manage your priorities. It's simple and cost-effective and is a click of the button when you enrol in one or more of our courses.
Be the first to get the latest Bravura news! Subscribe here.


10 Facebook Hacks that Boost Organic Growth
1. Fill out your complete profile. Be sure you have a cover image and a profile image and that your page is easily identifiable as belonging to your business (i.e. include your logo, or your headshot if it's a personal brand)
2. Change your cover image regularly, and comment on the image
3. Add social media icons to your website site
4. Post consistently, at least once a day at about the same time each day
5. Comment and like your own page posts to increase reach
6. Use a 4, 1,1 Plan. That is, 4 entertaining posts, 1 soft promotion, 1 hard promo with link to webpage
7. Fill your Facebook page with relevant, interesting content (interesting to your audience – not to you!). Be sure to use a consistent voice, tone and imagery.
8. Interact with other local businesses – particularly those who post regularly and have a following. Comment and like as your page.
9. Respond to every comment on your page
10. When people react to a post, click on their name and invite them to like your page (note you can only do this on desktop, not mobile).
If you need a little help, want some training, or just want someone else to take care of your social media, reach out to @catescolnik from Sane Social Media: 0401 718 454 or cates@catescolnik.com
Be the first to get the latest Bravura news! Subscribe here.
Post Disclaimer
This blog post has been vigilantly researched and fact checked to ensure that it is accurate, reliable and up to date. You must keep in mind that errors and omissions may occur and that we welcome any feedback or corrections in this regard. We encourage you to do your own research to verify the accuracy and contemporary nature of the information presented.