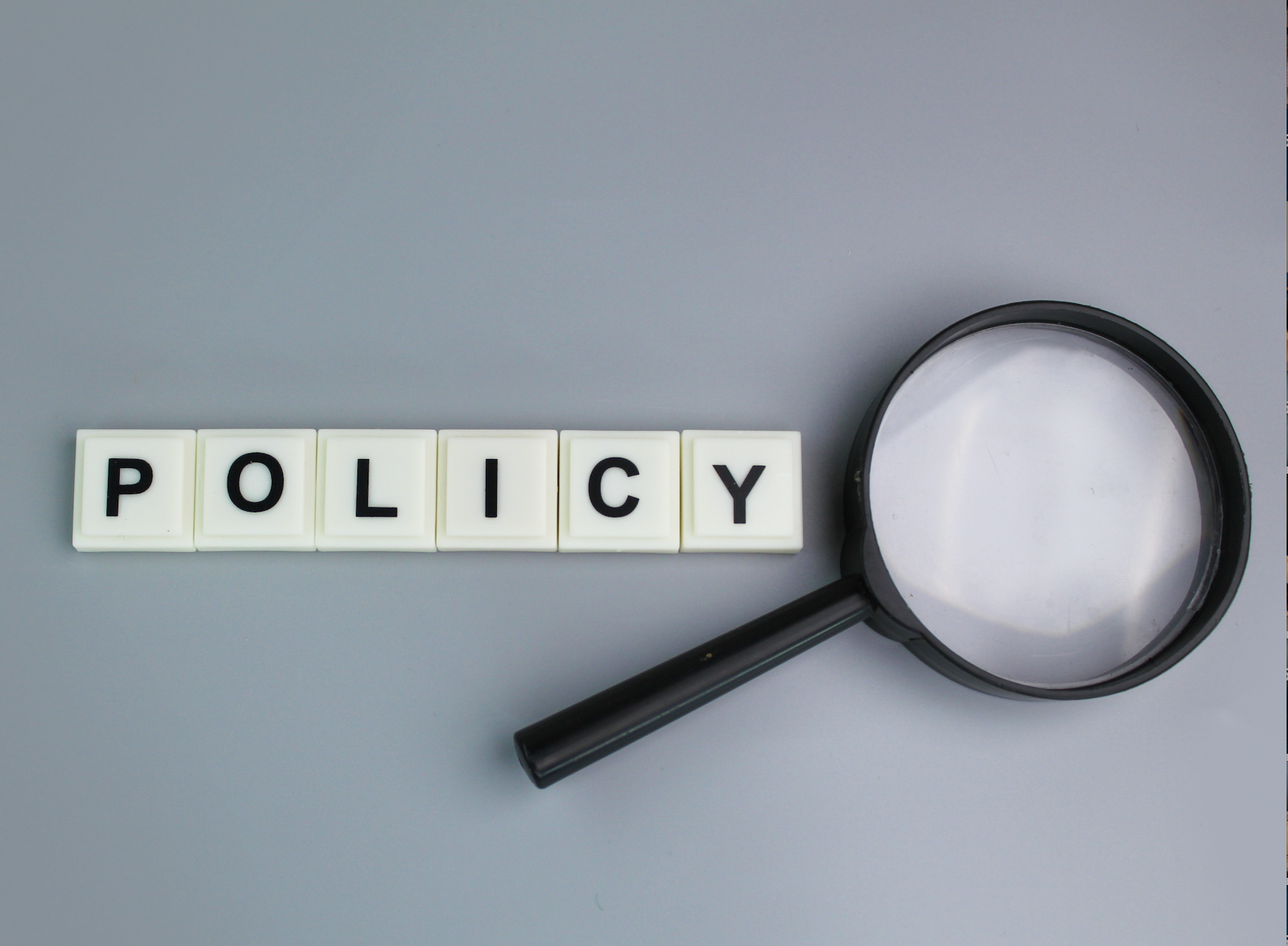 Why is it important to have policies and procedures for a laser clinic?
For a variety of reasons, a cosmetic laser business must have standard operating standards and procedures. Did you know that we have free policy and procedure templates as part of some of our courses? These are worth their weight in gold and help you meet all of your obligations. Just another way we can help you with your laser hair removal, laser tattoo, or skin or beauty business.

Safety:
Laser operations use cutting-edge technology, which carries hazards if not done properly. Standard operating procedures provide safety practises for handling equipment, getting patients ready, and after-care. They make sure that procedures are carried out safely and under strict control, reducing the possibility of mishaps or unfavourable outcomes.

Consistency:
Standard operational guidelines and practises encourage uniformity in the provision of services. In order to ensure that all staff members adhere to the same protocols, they set rules for each stage of the laser treatment. Consistency produces predictable results and raises the level of client service in general.

Compliance:
Regulatory organisations and agencies have established rules and regulations that apply to the cosmetic laser sector. Business compliance with these rules, such as licensing requirements, safety standards, and record-keeping obligations, is facilitated by standard operating procedures. Businesses can stay out of legal trouble and preserve their brand by following established procedures.

Training and Development:
New staff benefit greatly from the training materials provided by standard operating procedures. They give training programmes a well-structured framework, ensuring that staff members are aware of the right procedures to follow. By providing a reference point for skill improvement and continuing improvement, they also support ongoing professional development.

Implementing standard operational standards and procedures reduces the possibility of errors or mistakes occurring during laser processes. By adhering to established procedures, organisations can reduce risks, avoid mishaps, and safeguard their clients and employees. Effective risk management also involves having clear procedures for dealing with issues or emergencies.
As always, if you have any questions, we are here to help, please reach out to us.
laser training, ipl, lllt, laser safety course, laser safety training, laser online, laser safety officer certificate, laser hair removal course, laser certificate, laser tattoo removal course, queensland, tasmania, western australia, nsw, Victoria, south Australia, act, Canberra, accredited, Aphra, cpd, nurses, laser ipl, doctor, beauty therapist, dermal therapist, laser therapist, laser course, sydney, brisbane, melbourne, laser safety course, low level laser, laser technician, podiatrist, dentist, physiotherapist, laser course near me, laser courses Brisbane, laser courses Melbourne, laser course sydney
Post Disclaimer
This blog post has been vigilantly researched and fact checked to ensure that it is accurate, reliable and up to date. You must keep in mind that errors and omissions may occur and that we welcome any feedback or corrections in this regard. We encourage you to do your own research to verify the accuracy and contemporary nature of the information presented.