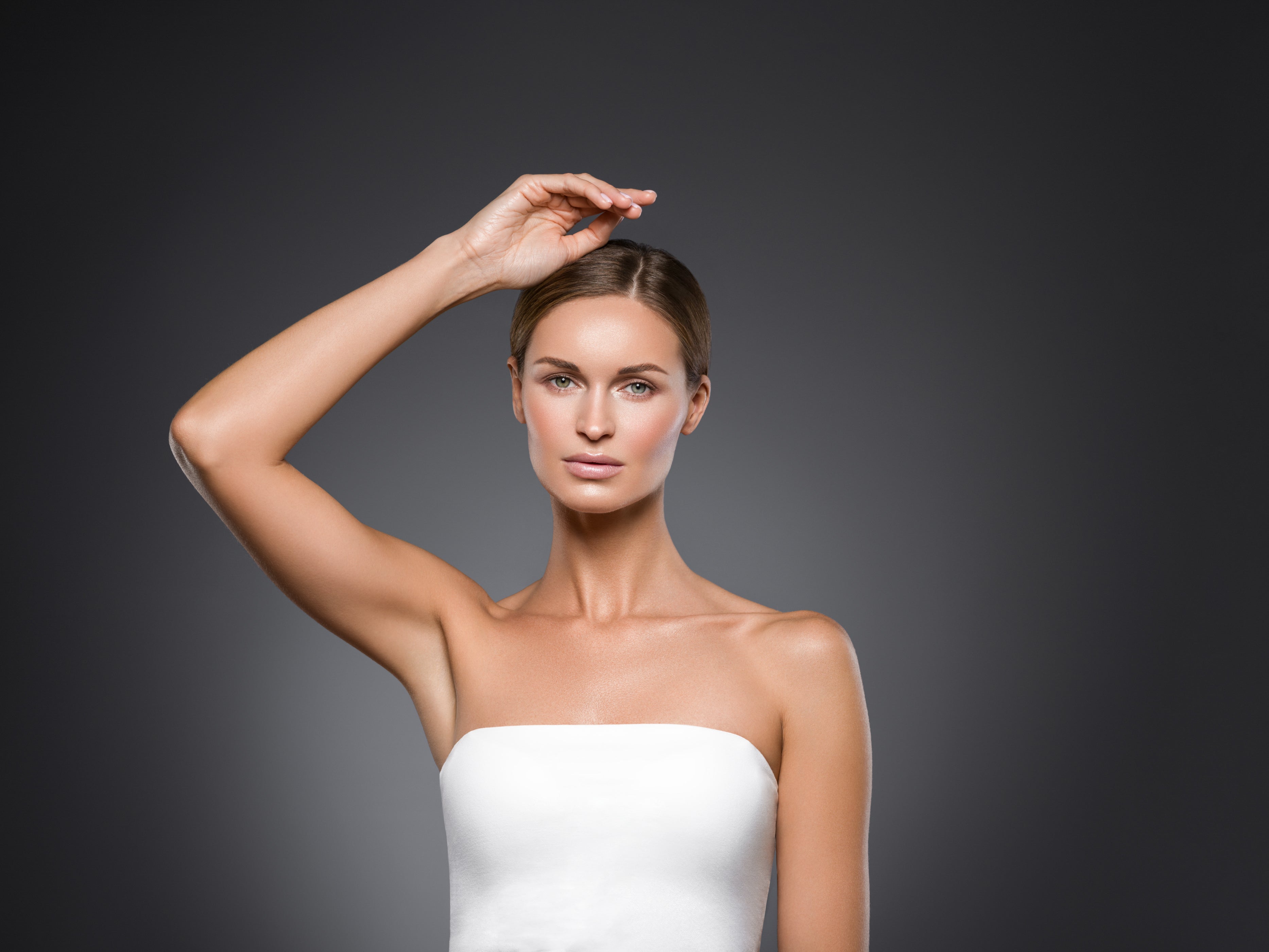 Who can I provide laser, IPL and LED therapy cosmetic treatments to?
Every great treatment starts with a thorough health history regardless of whether it is their first treatment or for ongoing care. But before beginning any light-based treatment, a full client consultation that includes a contraindications check should always be carried out.
In cases when the client exhibits any potential treatment contraindications, you should refer them to a doctor or nurse practitioner for approval before beginning any light-based treatments. This approval should attest to the client's lack of any known or potential medical issues that would render light-based therapy inappropriate.
Examples of contraindications include, but are not limited to:
A darker Fitzpatrick Skin Type (IV and above)
History of skin cancer
Suspected skin cancer
Light sensitivity issues
Some medications
Skin infection
Pregnancy
After you have an initial consultation with each client to discuss their unique treatment needs, you must obtain their written consent before starting any treatment. Part of this consultation is disclosing the risks, benefits and alternatives to the treatment, what their time commitment will be and the cost to them for the entire program.
ARPANSA, who is the peak body for laser and IPL states that clients under the age of 18 should not have any cosmetic treatments utilising lasers, IPLs, or LED phototherapy unless they have a legal guardian's agreement to do so.
As always, if you have any questions, we are here to help, please reach out to us.
accredited laser safety course, laser training, ipl, lllt, laser safety course, laser safety training, laser online, laser safety officer certificate, laser hair removal course, laser certificate, laser tattoo removal course, queensland, tasmania, western australia, nsw, Victoria, south Australia, act, Canberra, accredited, Aphra, cpd, nurses, laser ipl, doctor, beauty therapist, dermal therapist, laser therapist, laser course, sydney, brisbane, melbourne, laser safety course, low level laser, laser technician, podiatrist, dentist, physiotherapist, laser course near me, laser courses Brisbane, laser courses Melbourne, laser course Sydney, hospital, lso, perioperative, theatre, surgical, suite, ARPANSA

Post Disclaimer
This blog post has been vigilantly researched and fact checked to ensure that it is accurate, reliable and up to date. You must keep in mind that errors and omissions may occur and that we welcome any feedback or corrections in this regard. We encourage you to do your own research to verify the accuracy and contemporary nature of the information presented.