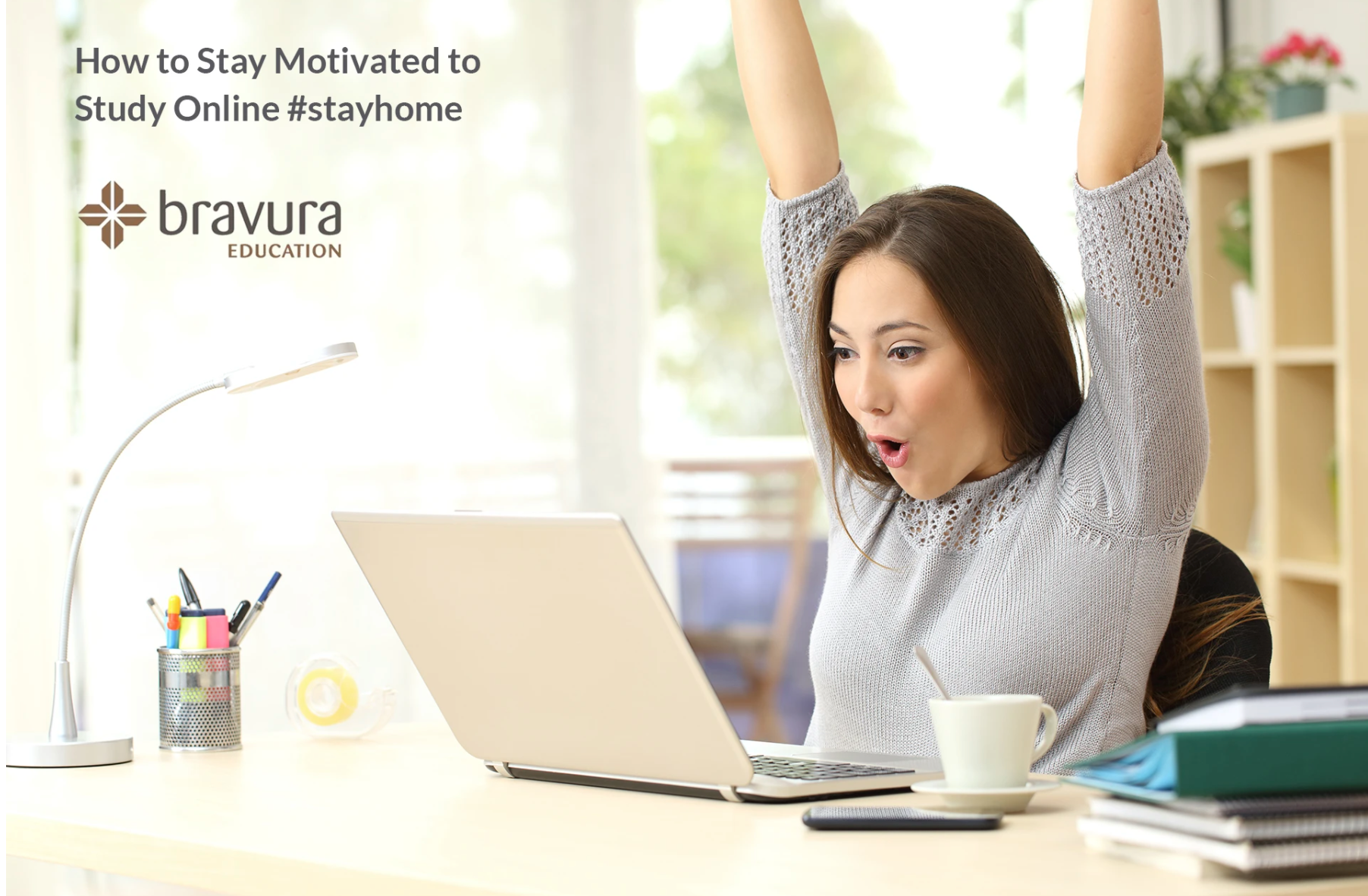 So we are back in lockdown!
For some, this is a perfect opportunity to rest and recharge, but some days can be stressful and difficult for mental health. Here's to navigating our way through the days as we countdown back to 'normal'?
Besides Netflix binges, reading, face masks, cooking and eating, why not use this time to study?
We have seen a spike in our logins and orders since lockdown started which is so nice for us and makes us very proud that we are able to provide online learning during times such as these, so you can literally come out of lockdown with a new qualification!
If you have ever considered laser/IPL as a career, why not get into it now?! QLD, TAS and WA need practical hours to proceed with a license application, but all other states can get qualified in as little as ten hours with a laser safety certificate all from the comfort of your own home. This certificate will help you understand the science of light, laser and IPL systems, national and state standards and regulation, how light interacts with the skin and hair and the key safety issues you need to be across before you do treatments.
You do not need any previous qualifications or experience to enroll with Bravura in most cases, and we also offer courses in skin anatomy, medical grade peels and fat reduction, just to name a few. Check out our website with all our courses here.
The most common questions for new students are:
Can I work once I get my certificate?
Legally and safely, yes you can. It will depend on what the employer is looking for.
What about practical?
It is mandatory in QLD, TAS and WA, for all other states it is optional and of course if you would like to look into that, we can help.
Can I open my own business?
YES 😊 with a laser safety certificate as a minimum requirement, you will be able to obtain insurance in Australia and New Zealand to open your own business.
Wishing you a relaxing and stress-free lock down period guys and stay well.
As always, if you have any questions, reach out to us HERE.
Post Disclaimer
This blog post has been vigilantly researched and fact checked to ensure that it is accurate, reliable and up to date. You must keep in mind that errors and omissions may occur and that we welcome any feedback or corrections in this regard. We encourage you to do your own research to verify the accuracy and contemporary nature of the information presented.